Vice President Kembo Mohadi on Wednesday commissioning Pembi Bridge in Mvurwi. The construction of the bridge cost a whopping US$1.8 million dollars.
See the pictures below: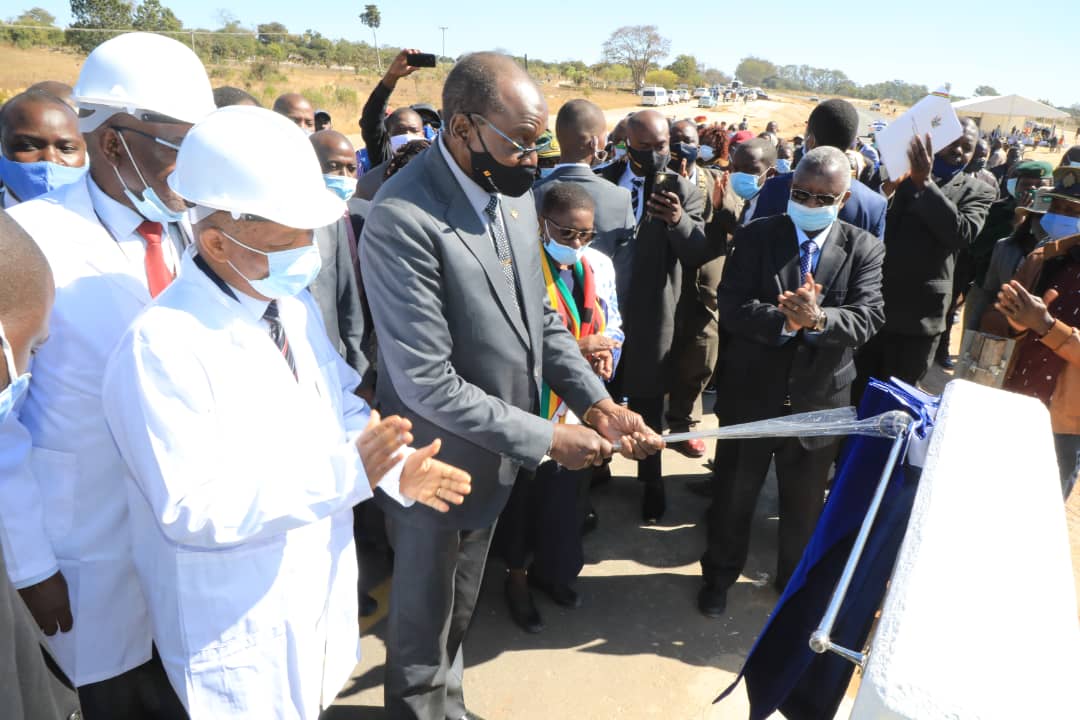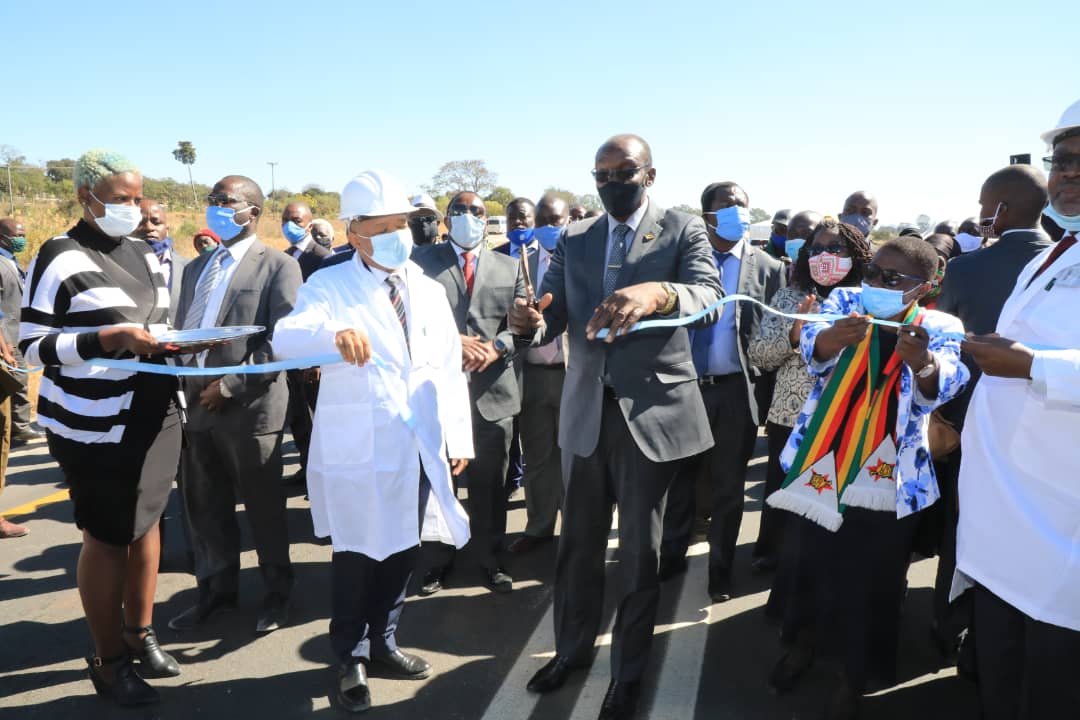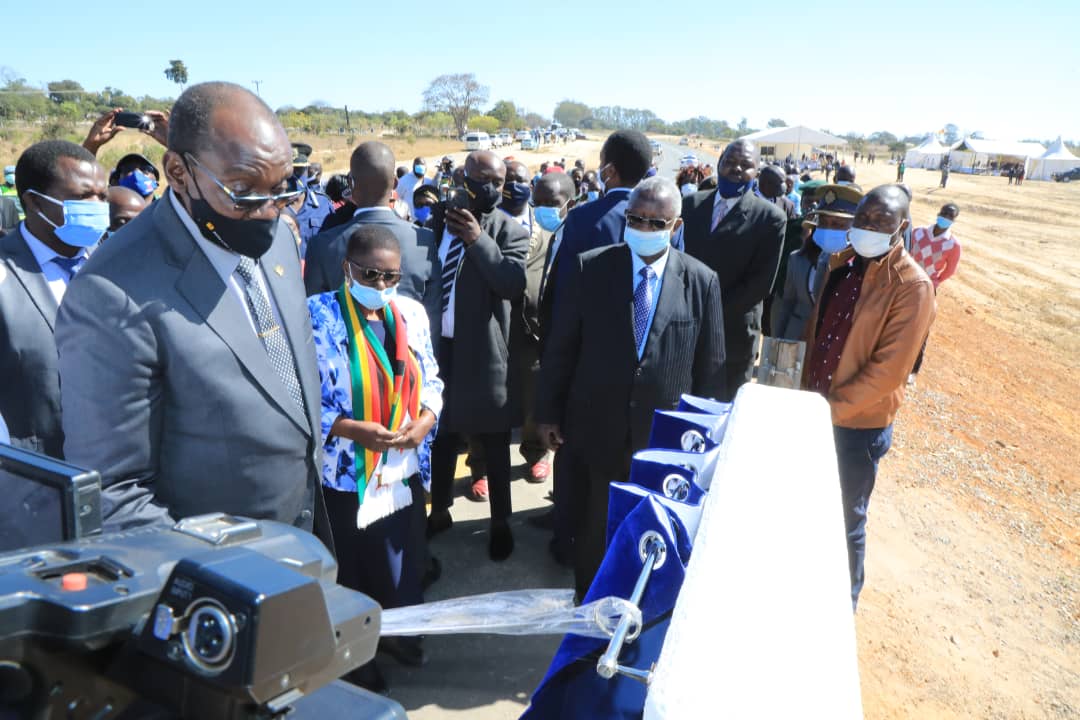 Trending On ZIMetro News. . .
Conman 'Teemak' now in therapy; bishop father to pay off his Ponzi scheme victims HARARE – A 23-year-old man who duped dozens of Zimbabweans dotted around the globe through a Ponzi scheme is currently undergoing therapy, his sister has said.
Namatai Marygrace Chipunza took to Facebook in the aftermath of news reports exposing the self-proclaimed millionaire Taona Oswald Chipunza – known among socialites as Teemak...
read more