Vice President Kembo Mohadi on Wednesday commissioning Pembi Bridge in Mvurwi. The construction of the bridge cost a whopping US$1.8 million dollars.
See the pictures below: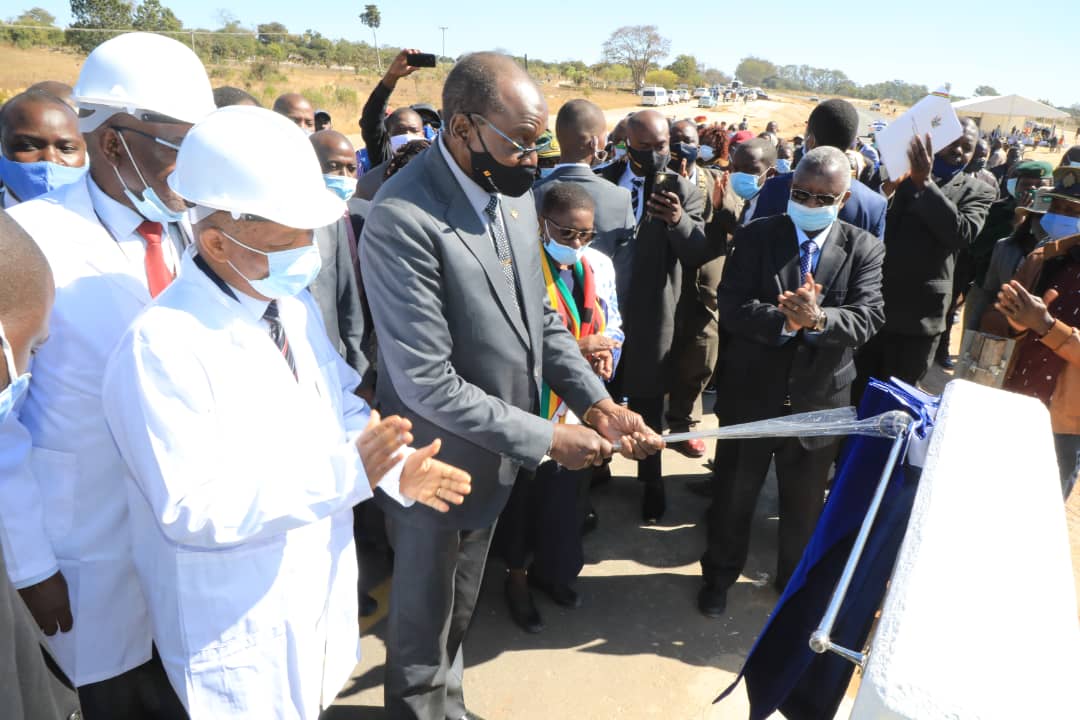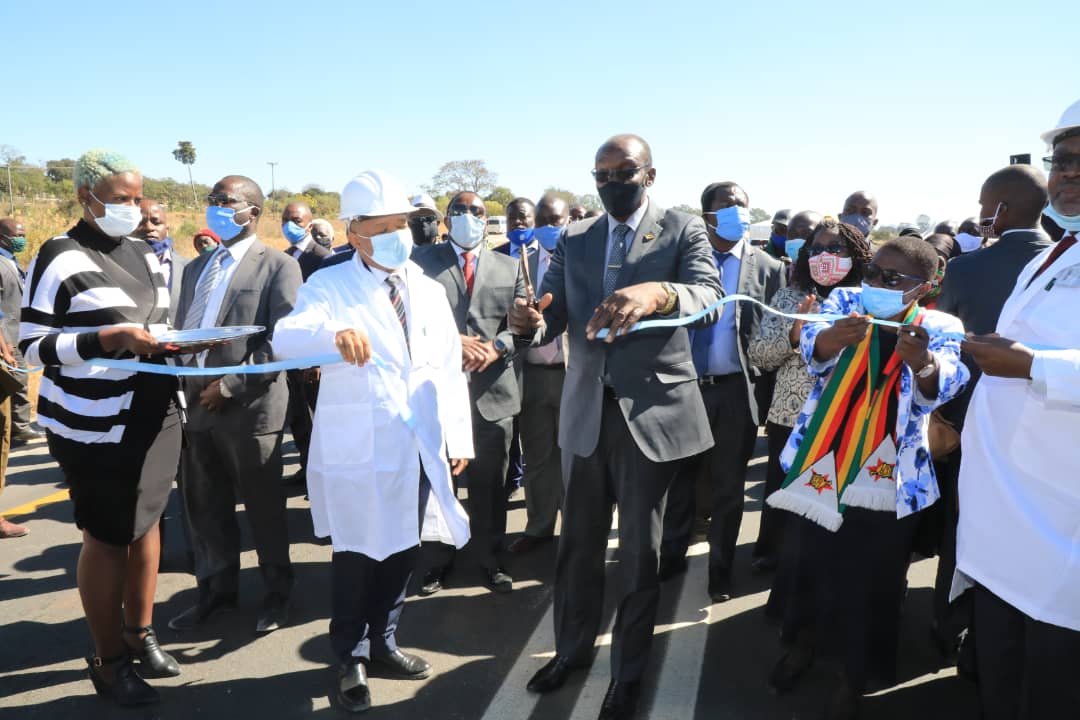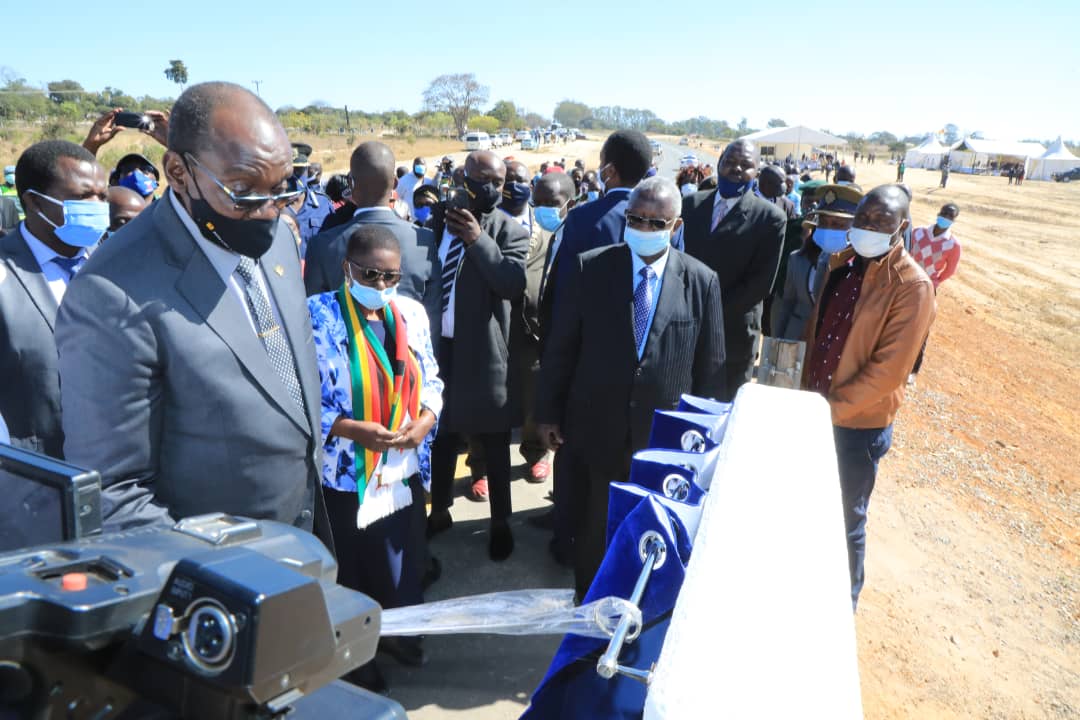 ALSO READ. . .
Social media detectives allegedly leak pictures of Misred getting busy with fired Zanu PF youth boss
After her Ghana interview, Misred real name Samantha Musa has become the enemy of social media and people are throwing everything they got at her. The people's frustration has been all placed at her and she is in deep deep trouble.
Social media is not stopping coming at her. She last night apologised on Twitter but it was too late. Twitter and all social media platforms had already declared war against her. So in the midst of all this chaos...
FULL DETAILS