Vice President Kembo Mohadi on Wednesday commissioning Pembi Bridge in Mvurwi. The construction of the bridge cost a whopping US$1.8 million dollars.
See the pictures below: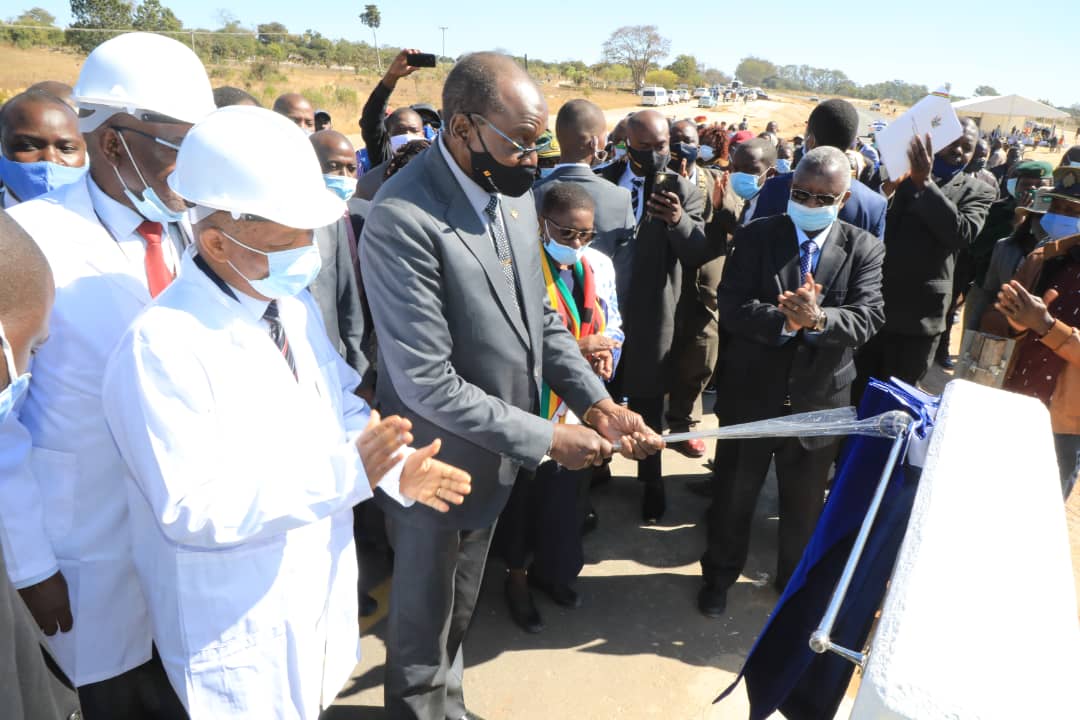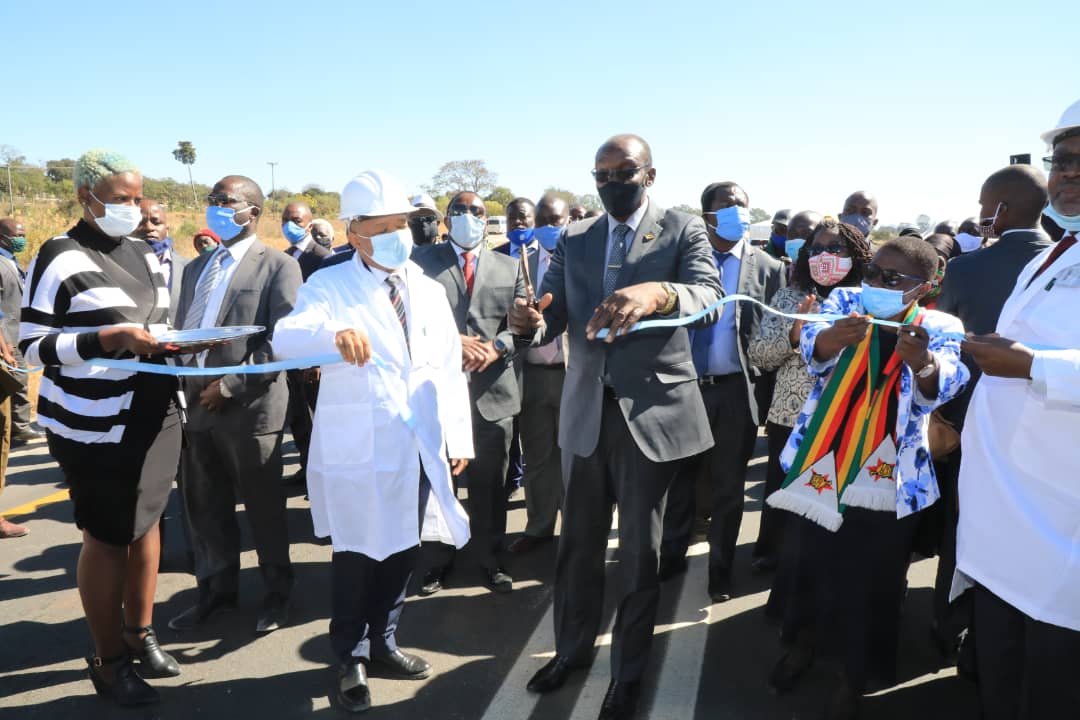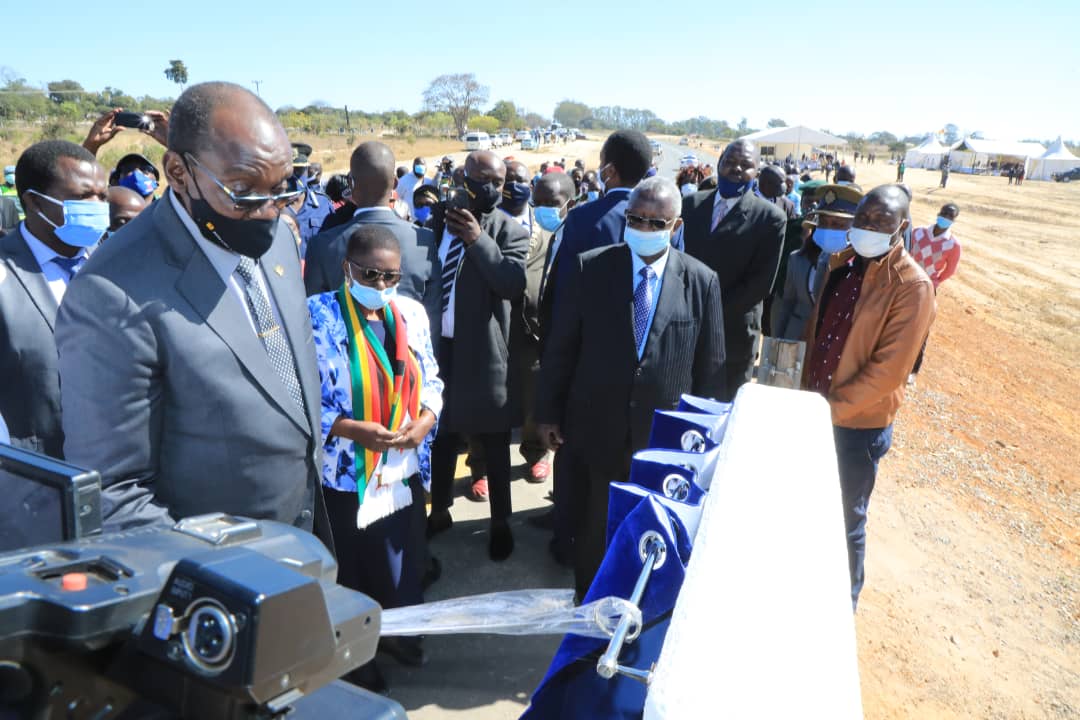 Trending On ZIMetro News. . .
Lady Squanda In Armed Robbery
. . . chanter, gang use pepper spray
Zimdancehall artiste Lady Squanda was on Tuesday arrested together with four suspected robbers in connection with a robbery case in Zengeza.
Born Sandra Gazi, the chanter is said to have surrendered herself to police yesterday after she fled from her house where suspected robbers had taken...
read full story