Eight-time Olympic gold medallist Usain Bolt has shared the first photo of his and girlfriend Kasi Bennett's adorable baby girl Olympia.
Taking to Twitter on Tuesday, the 33-year-old athlete shared a series of professional photos of his newborn and partner to celebrate Kasi's 31st birthday.
He captioned the first post: "I want to wish my gf @kasi__b a happy birthday. I get to spend ur special day with u. I want nothing but happiness for u & will continue to doing my best keeping a smile on ur face.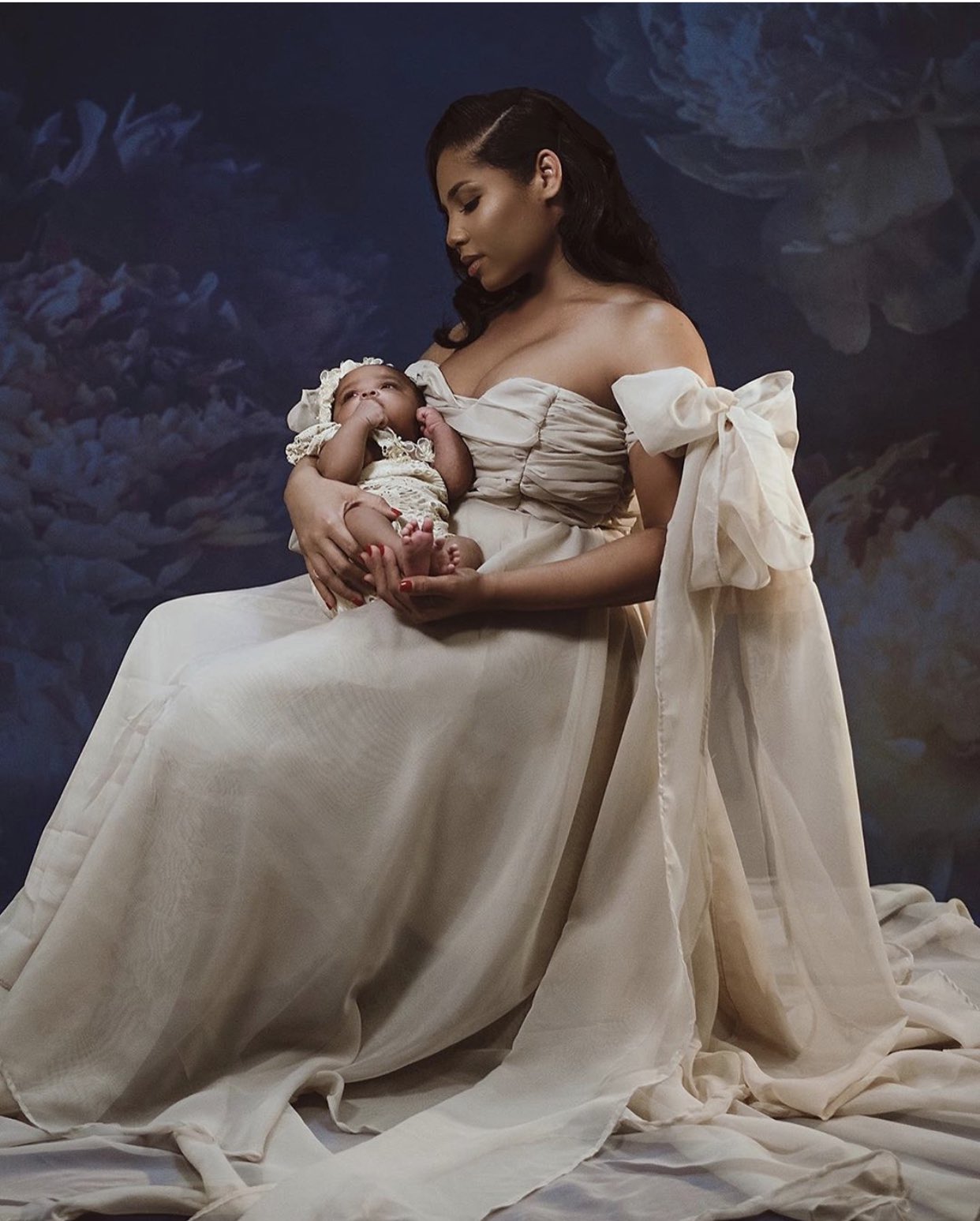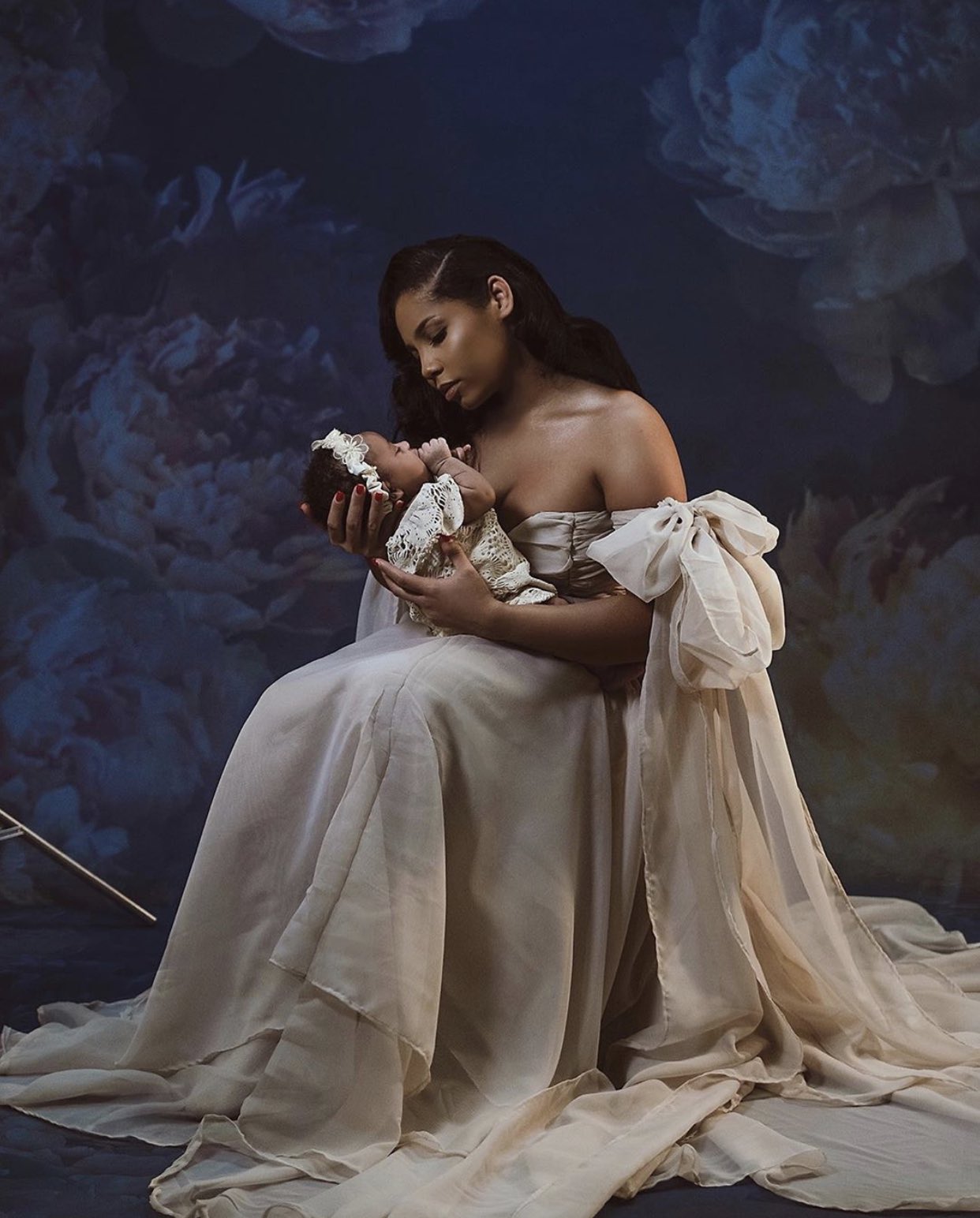 "We have started a new chapter together with our daughter Olympia Lightning Bolt."
In the stunning images, Kasi is wearing a draped ball gown, holding baby Olympia in her arms.
The second set of photos show Olympia in a beautiful pink dress and matching headband, as Bolt claimed he was a "Girl dad [sic]".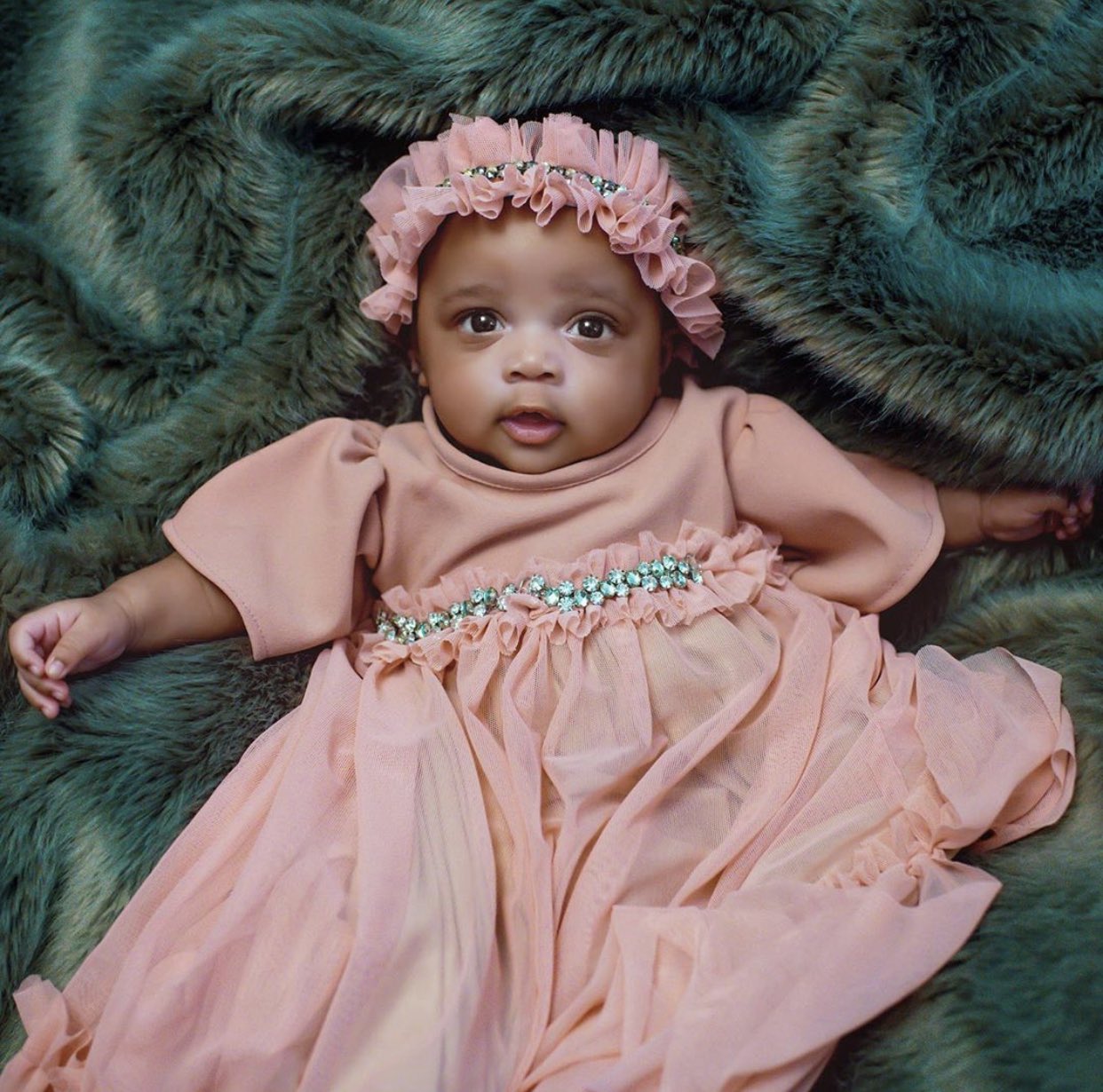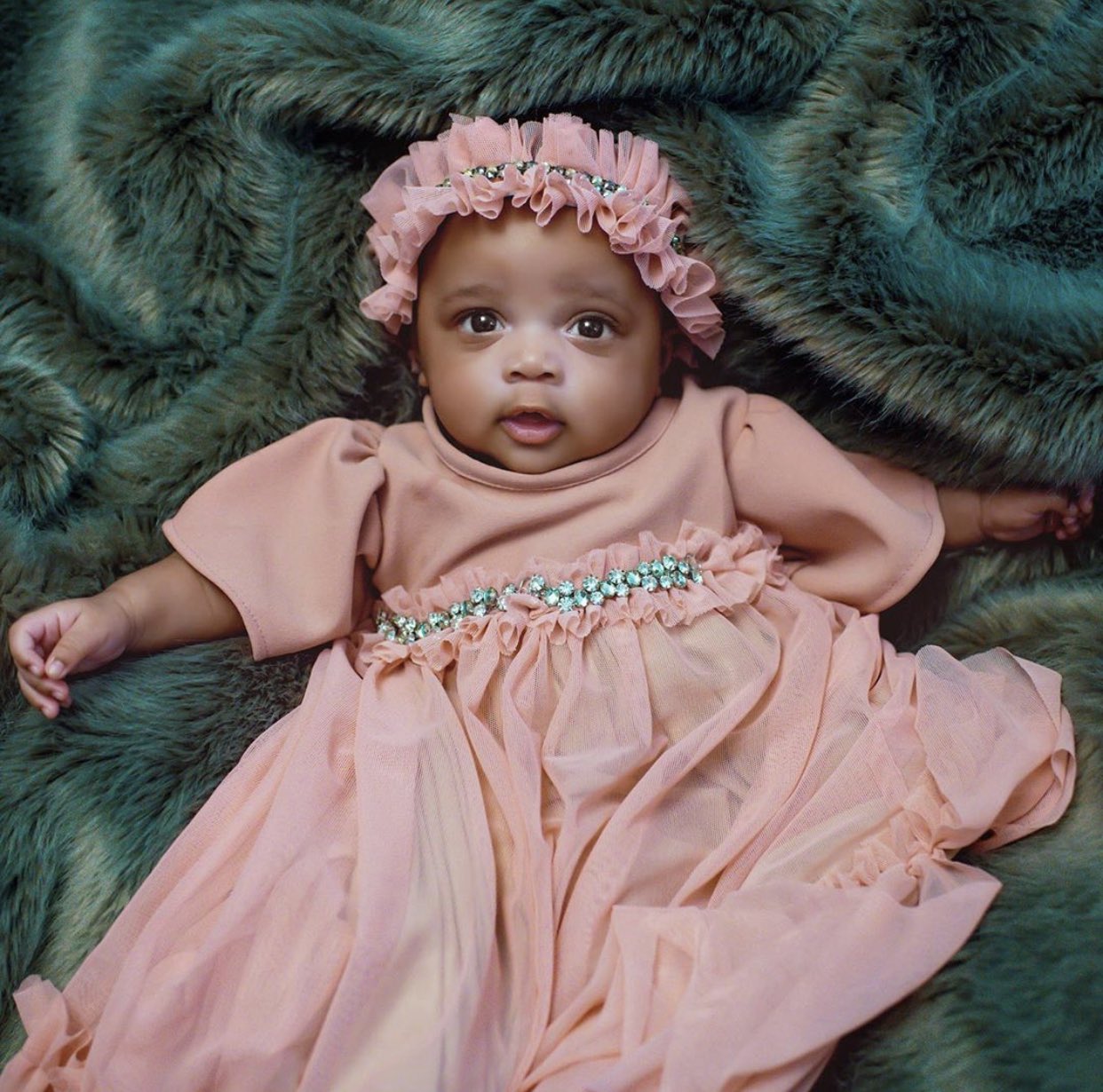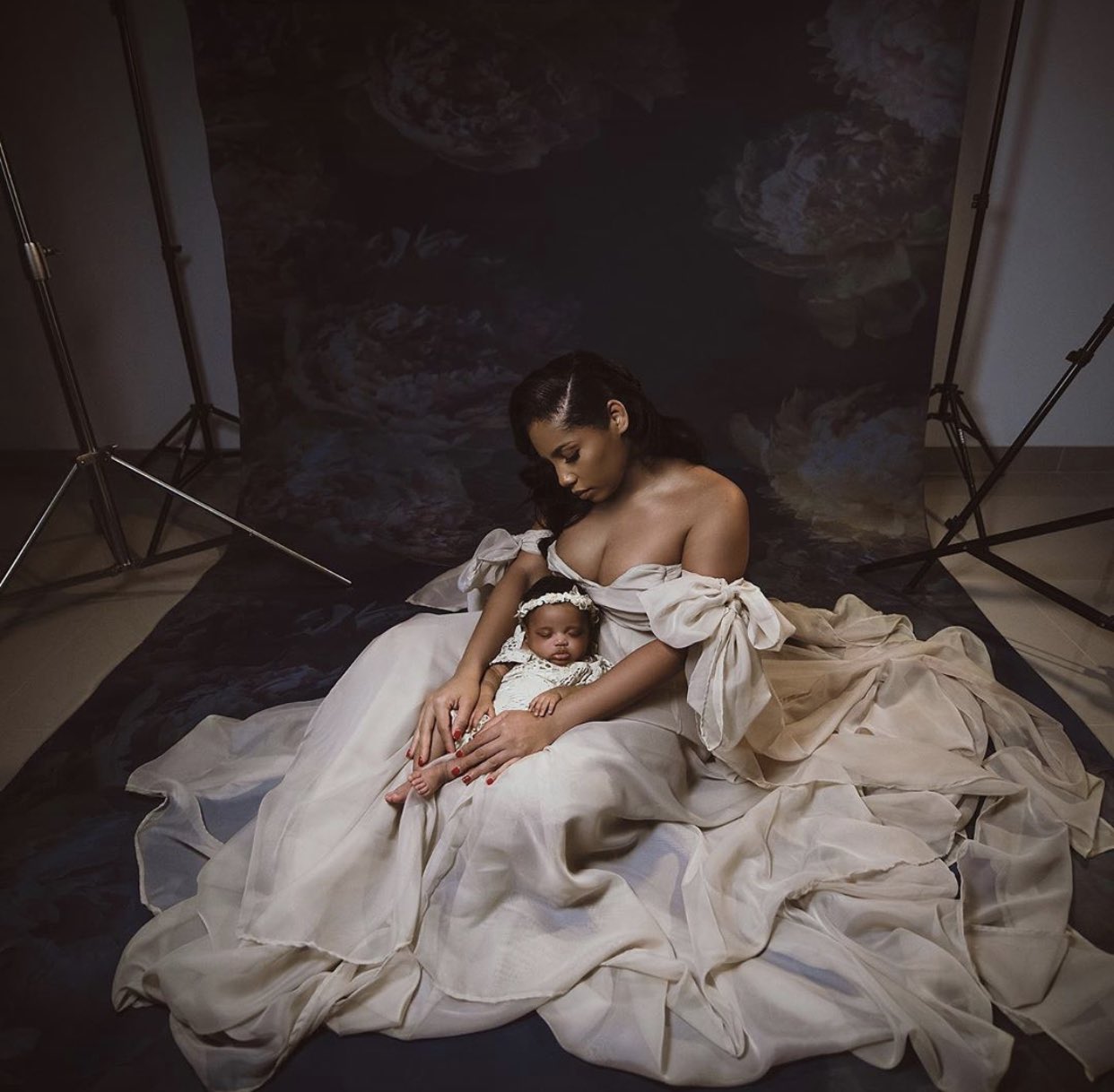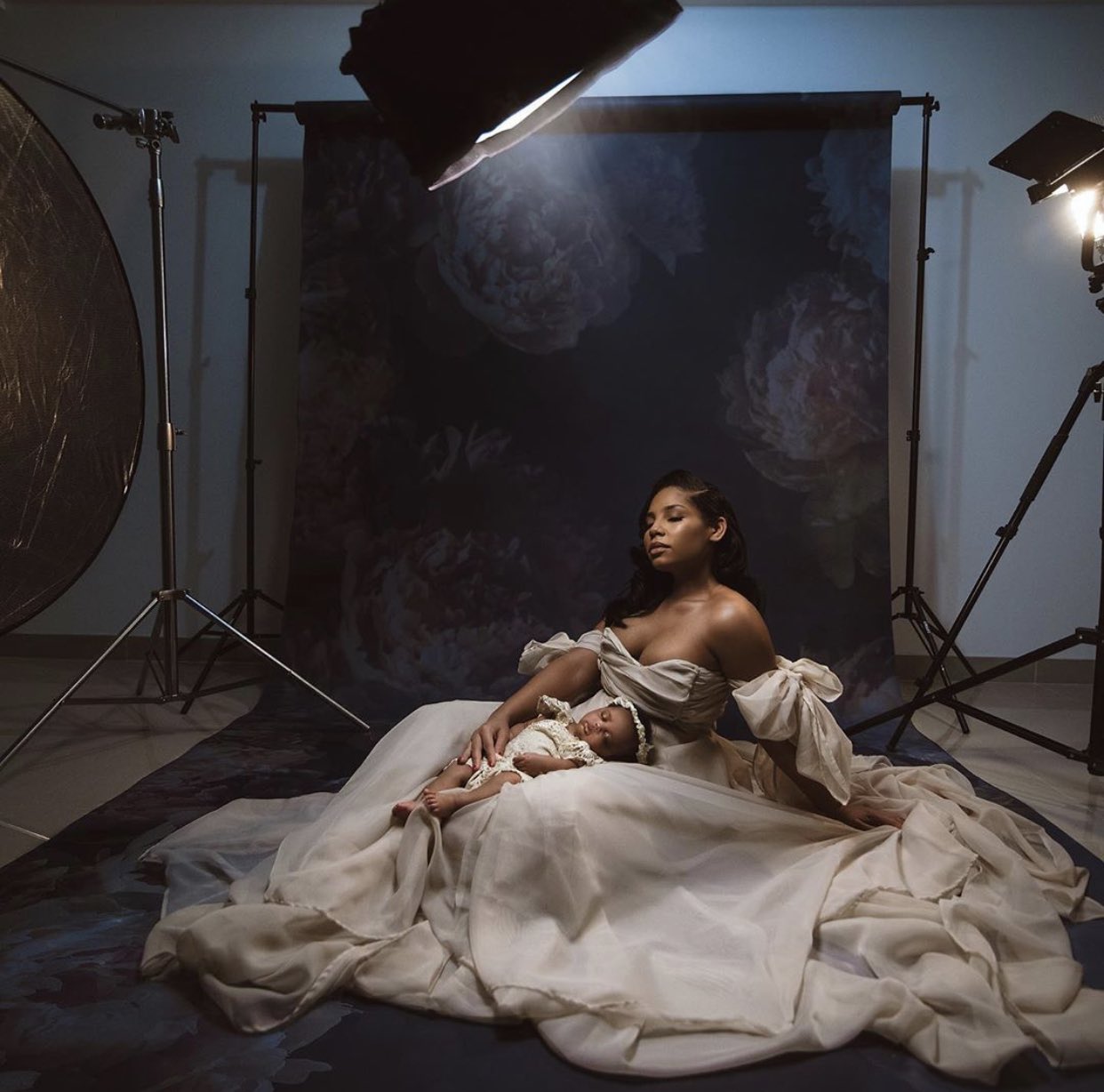 Trending On ZIMetro News. . .
Jay Isreal to expose Prophet Makandiwa this Friday
It's time for the truth to be revealed, I know many of you still believe in this charlatan (Emmanuel Makandiwa) but this Friday will open your eyes.
You are going to hear heartbreaking testimonials of people who have fallen victim of different forms...
learn more