Eight-time Olympic gold medallist Usain Bolt has shared the first photo of his and girlfriend Kasi Bennett's adorable baby girl Olympia.
Taking to Twitter on Tuesday, the 33-year-old athlete shared a series of professional photos of his newborn and partner to celebrate Kasi's 31st birthday.
He captioned the first post: "I want to wish my gf @kasi__b a happy birthday. I get to spend ur special day with u. I want nothing but happiness for u & will continue to doing my best keeping a smile on ur face.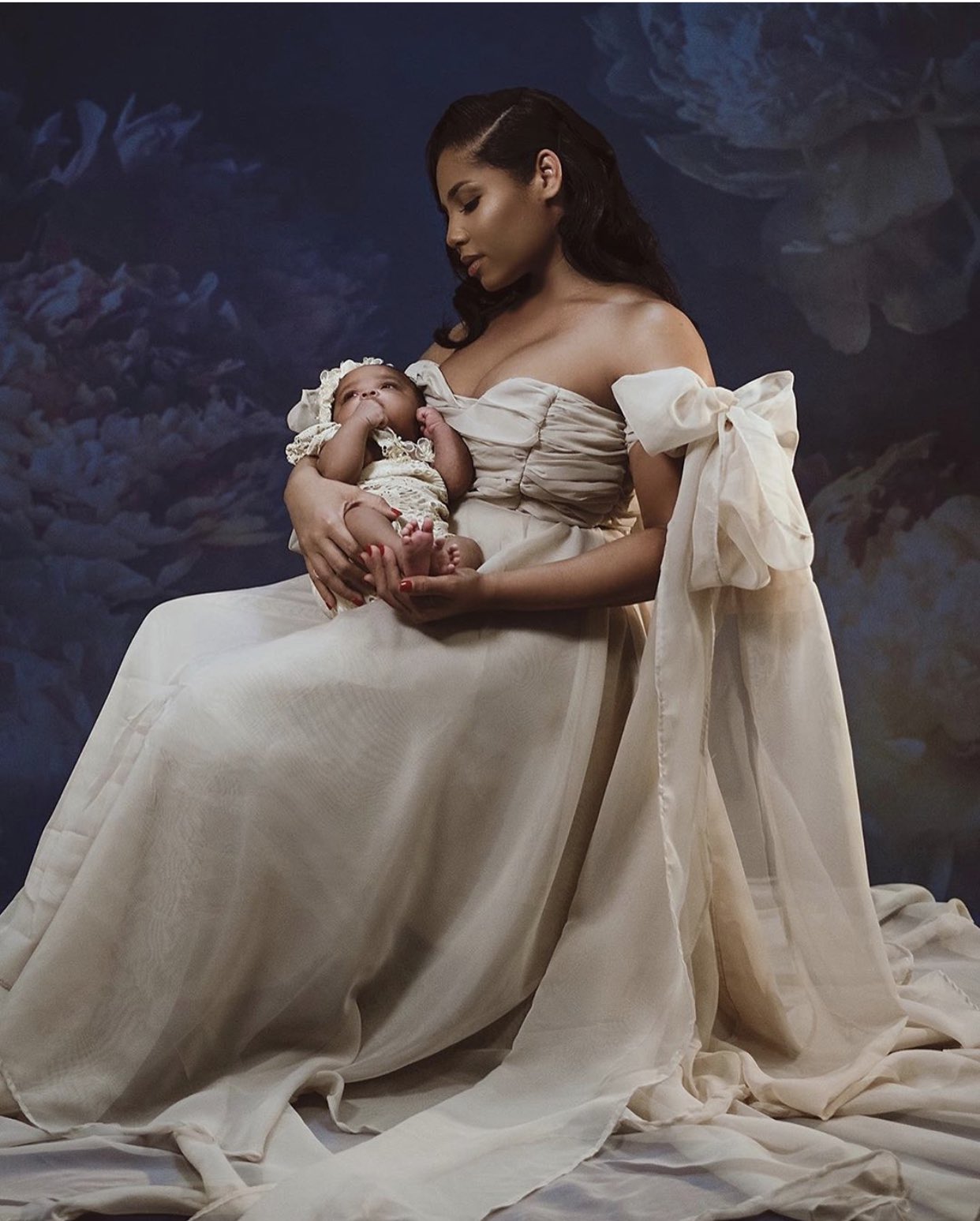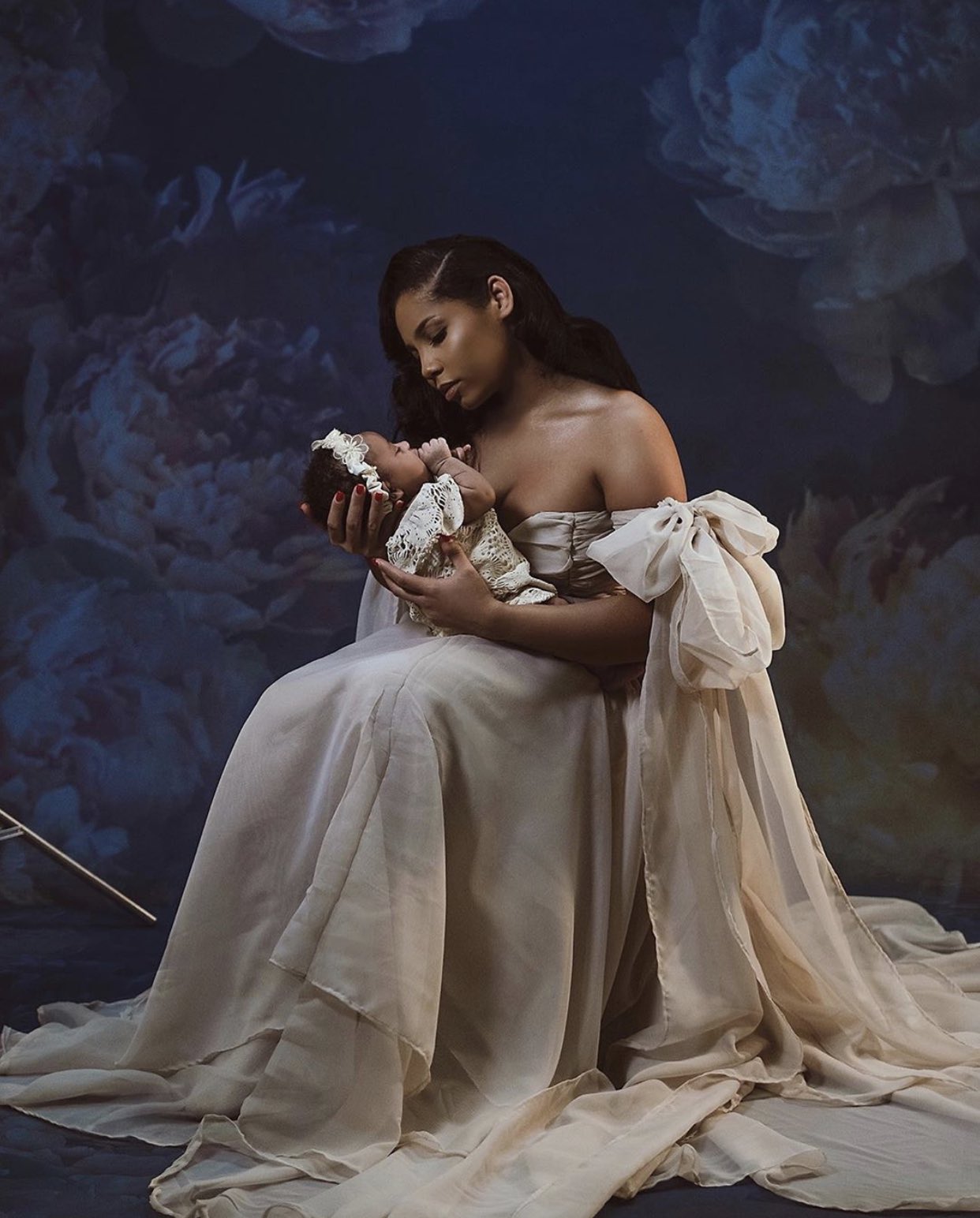 "We have started a new chapter together with our daughter Olympia Lightning Bolt."
In the stunning images, Kasi is wearing a draped ball gown, holding baby Olympia in her arms.
The second set of photos show Olympia in a beautiful pink dress and matching headband, as Bolt claimed he was a "Girl dad [sic]".