Zimbabwe's Finance Minister, Professor Mthuli Ncube has this Friday revealed that the Reserve Bank of Zimbabwe received 3 loans from Afreximbank since 2017 totaling a massive US$1. 4 billion.
The exposure came after the Treasury had been ordered by the High Court to disclose information on public loans incurred by the government since 2017.
Ncube indicated that in December 2017, a US$600m loan "for the purchase of strategic commodities" was acquired from the Afreximbank but there is no explanation as to what is meant by strategic commodities.
He also indicated that in May 2019, a US$500m loan for "strategic commodities and Prospective Currency Reform Programme" was also granted by the Afreximbank.
Then in December 2019, a US$300m loan "for the purchase of strategic commodities" was also granted by the bank.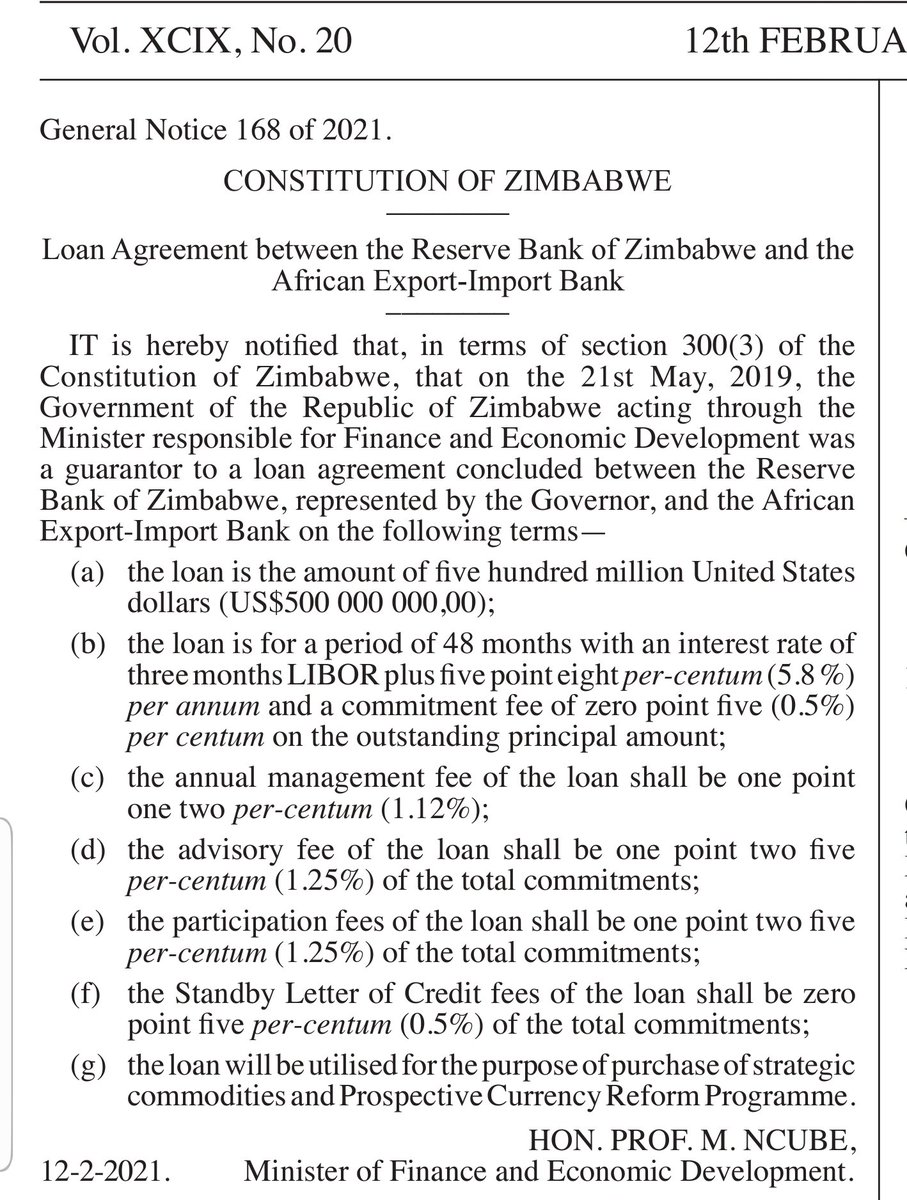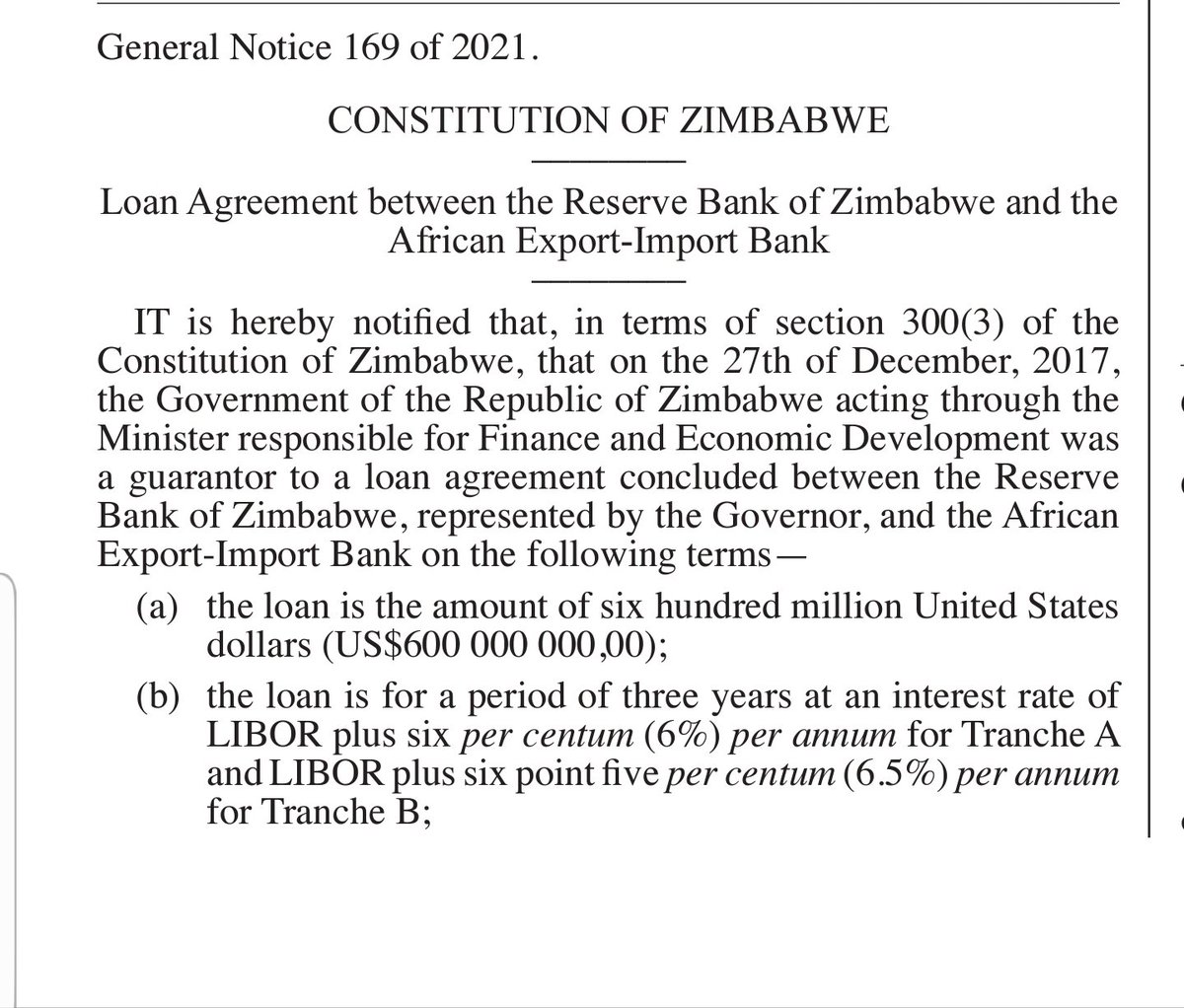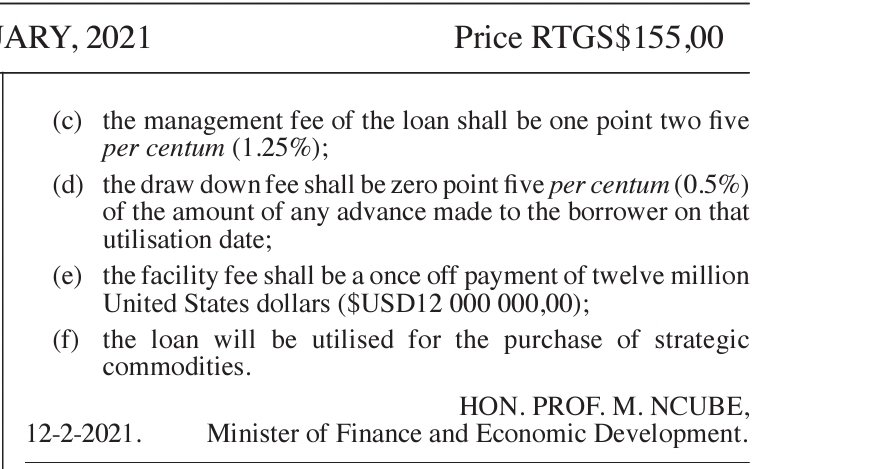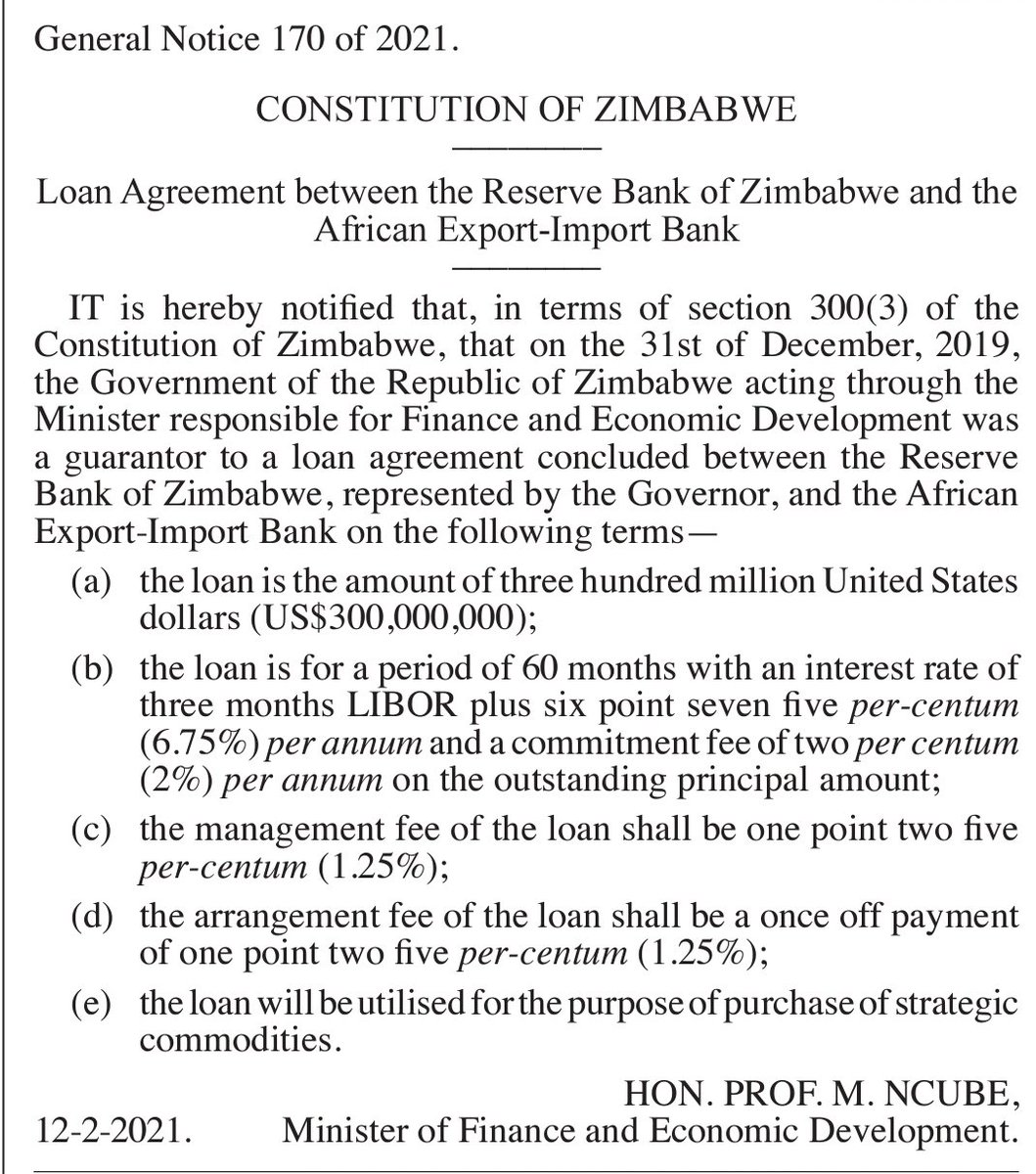 This comes amid accusations by some Members of Parliament, especially MDC Alliance's Tendai Biti, that the Treasury was borrowing without seeking approval from Parliament.
Also read: US Economist Blames Corruption For State Of Zimbabwe Infrastructure
There have been calls for the government to be more transparent with regards to the public debt considering that it is the members of the public who will repay the loans.
The government claims that the money was put to good use but some believe the money is being abused by political elites hence the need for transparency.
Also Trending...
Woman Caught Bedding 13 year old, Claims He Invited Her!
A Greendale woman was on Tuesday arrested after she was caught having s..ex with a 13-year-old boy at the latter's parents' home in Houghton Park.
The unidentified woman was quick to defend herself from arresting police officers by showing them condoms, saying they had had protected...
Read More