Mourners Reportedly Vomited Blood At TB Joshua's Funeral
Mourners reportedly vomited blood and other poisonous substances at TB Joshua's week-long funeral service as he lies in state at his church, The Synagogue, Church of all Nations (SCOAN) in Lagos.
A tweet posted by the church on Thursday afternoon suggested that the late Nigerian pastor and televangelist was "still performing miracles" even when he is dead. Reads the statement:
_Further manifestation of God's power at the lying-in-state programme for Prophet T.B. Joshua as more people fall under the influence of the Holy Ghost, vomiting blood and other poisonous substances at the lying-in-state programme for Prophet T.B. Joshua. #TBJoshuaLegacy._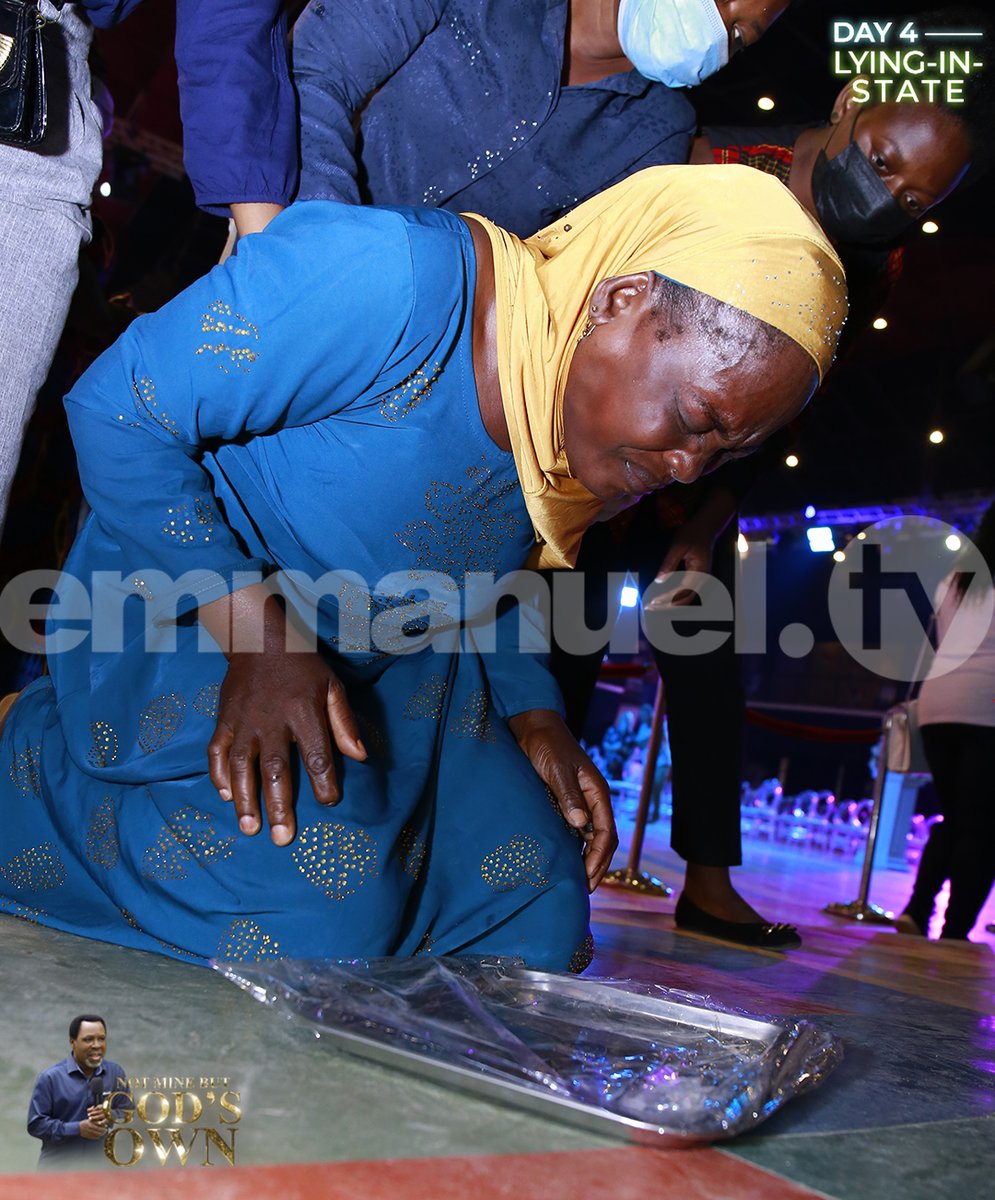 Hundreds of mourners filled the SCOAN on Thursday, for day four of the week-long funeral, to pay their final respects to TB Joshua who died on June 5 shortly after a live broadcast.
Images posted on Joshua's official Twitter page, show the preacher lying in a glass casket state wearing white pants, a white shirt and white shoes.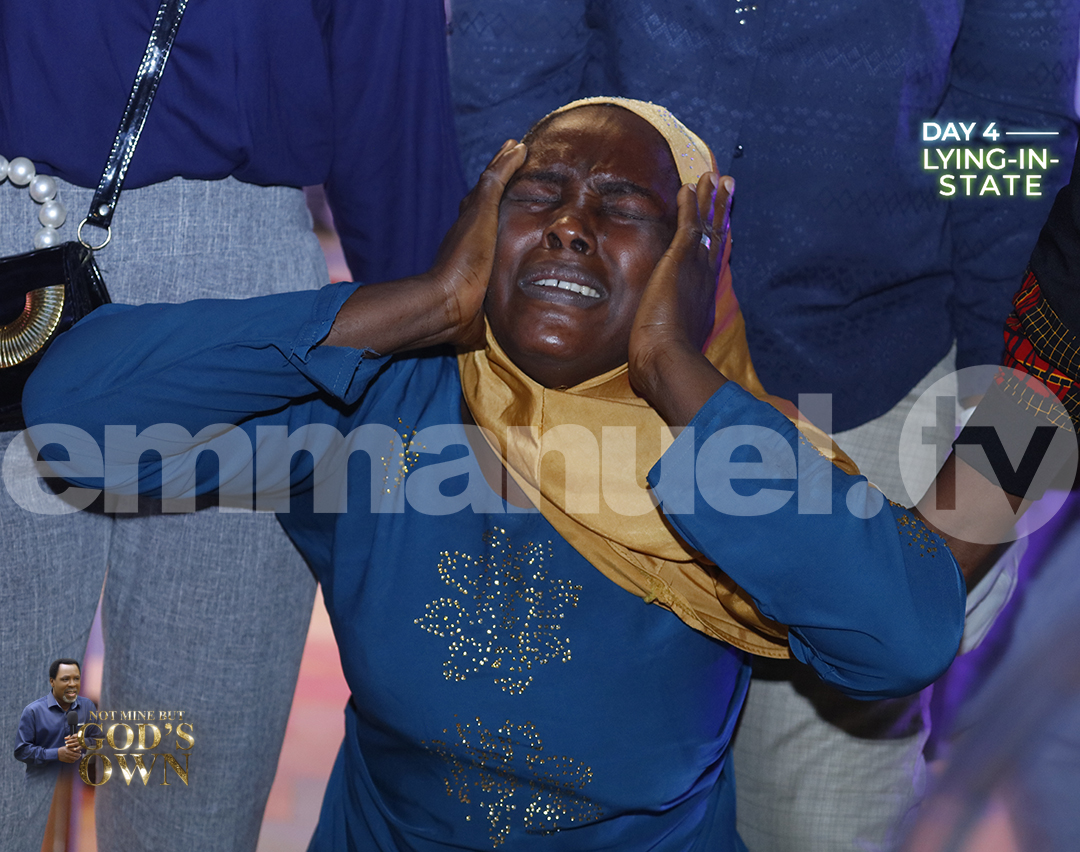 According to reports out of Lagos, Joshua's body was escorted by a motorcade of motorcycles during the procession to The SCOAN, in Ikotun-Egbe, Lagos.
Joshua will be laid to rest on Friday and this segment of the funeral procession will also be open to the public, although with limited seating in line with Covid-19 regulations.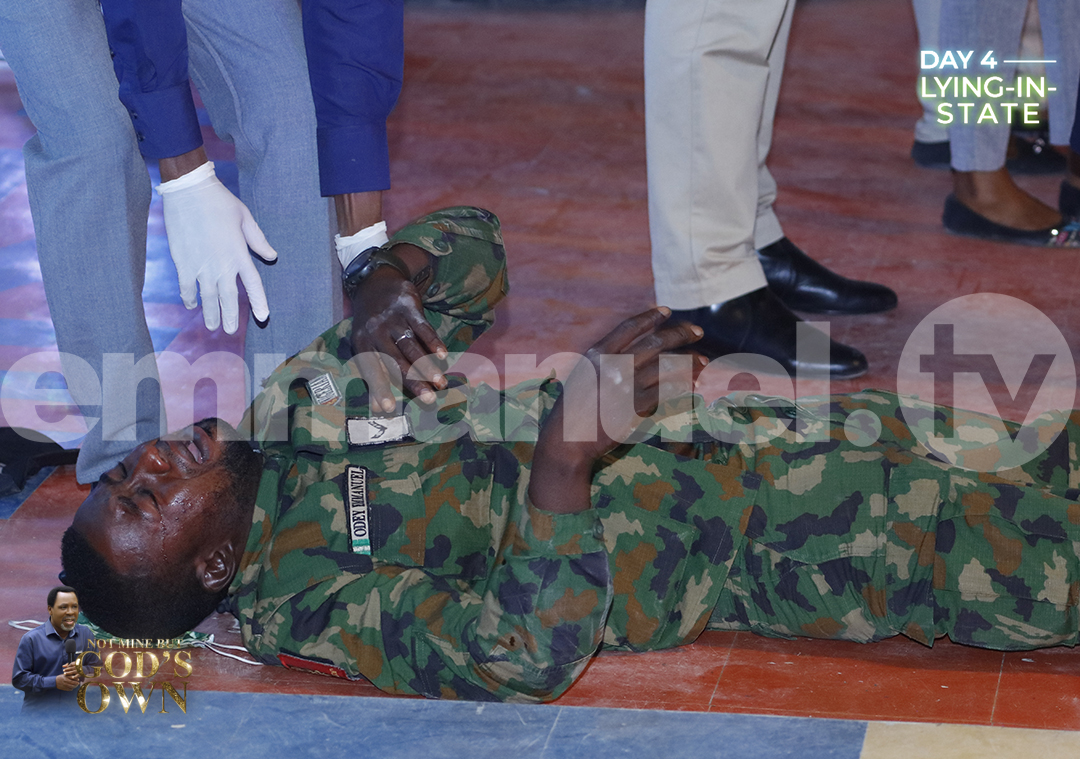 The week-long procession will culminate in a thanksgiving service on Sunday, which will also be physically open to only a limited number of people.
Also On ZiMetro,
Woman divorced after confessing to cheating
Brenda Muzhinye, a dressmaker in the capital, told H-Metro that confessing bedding a married man only identified as Farai to her husband, backfired and cost her marriage.
A Mt Pleasant married woman's marriage has collapsed after her illicit affairs with another married man leaked.
Muzhinye said she was forced to leave their apartment by her husband of 11 years Wilmote Zembe after revealing her shenanigans…Learn More