Mnangagwa's Full Address To Other Opposition Leaders, Did He Really Expect Chamisa To Buy Into It?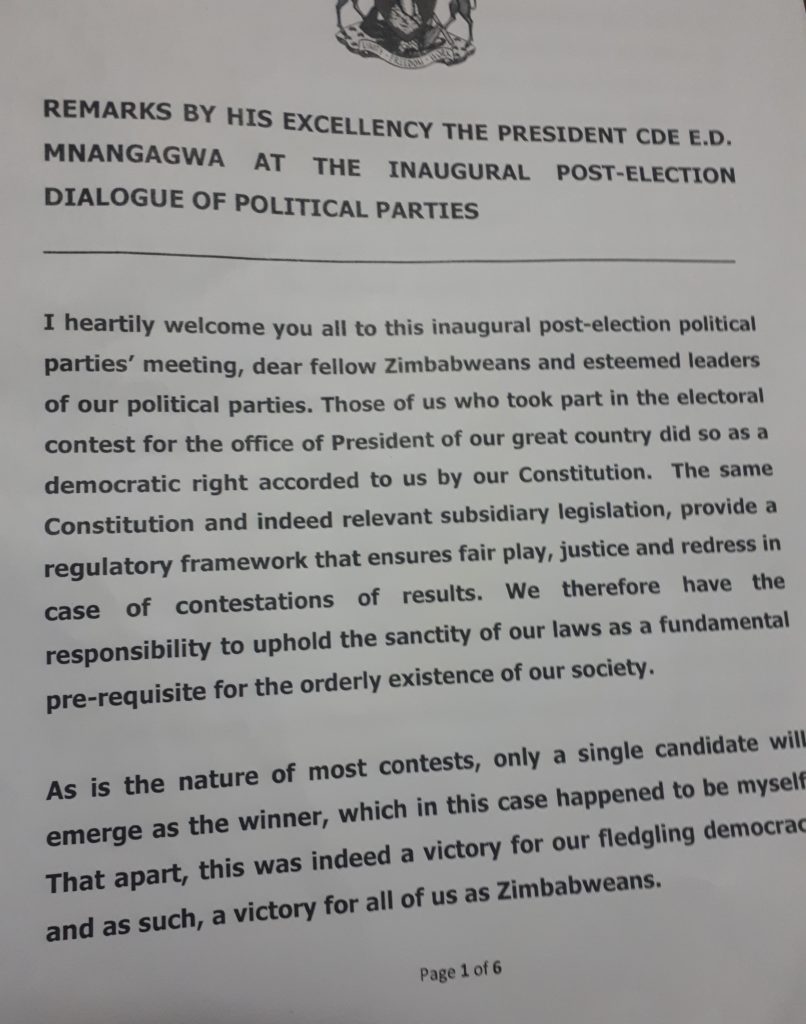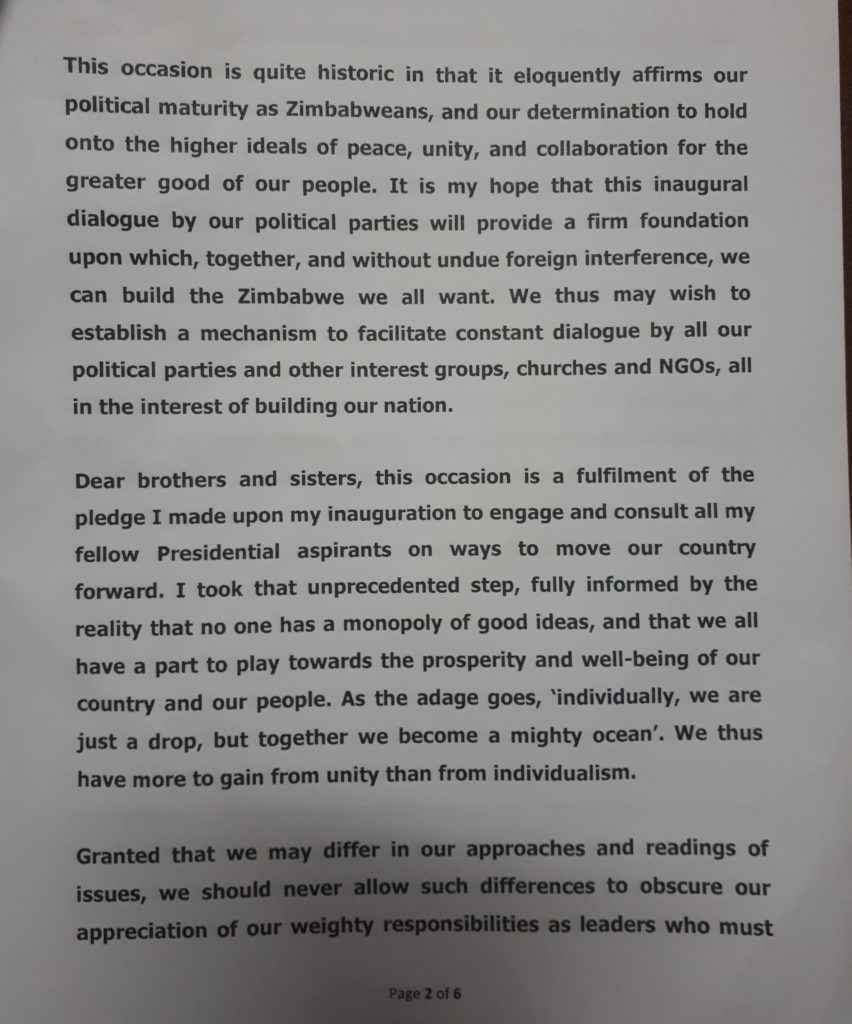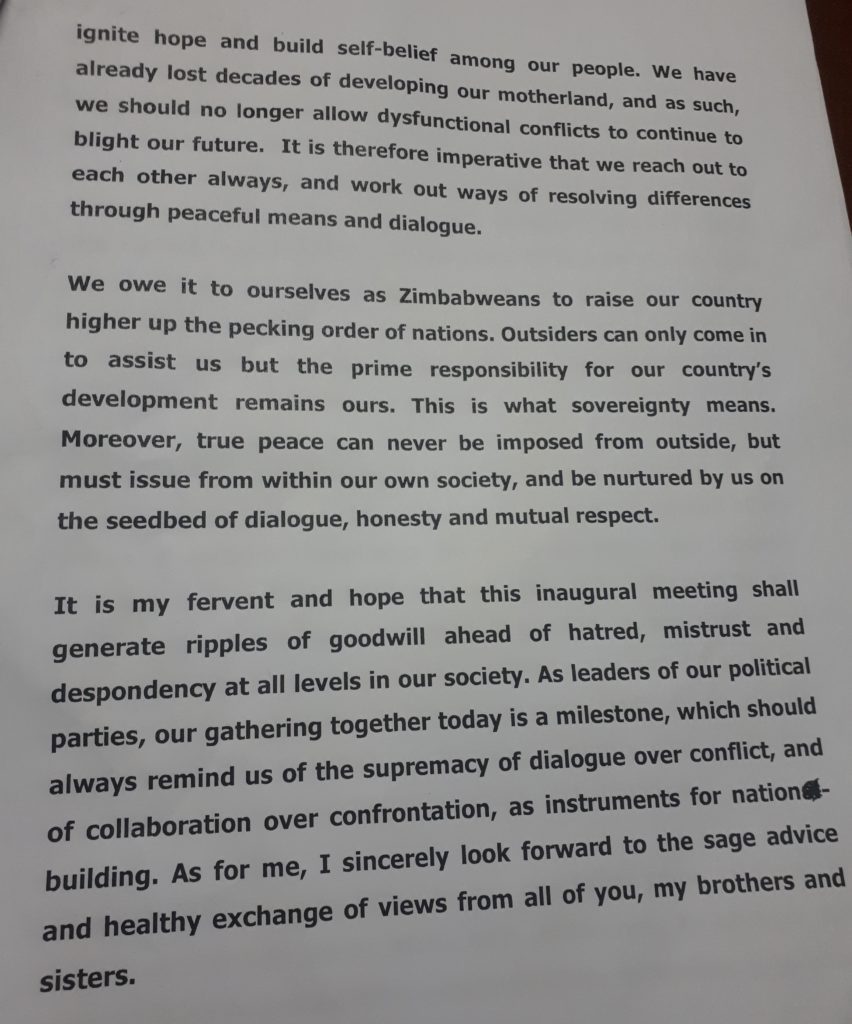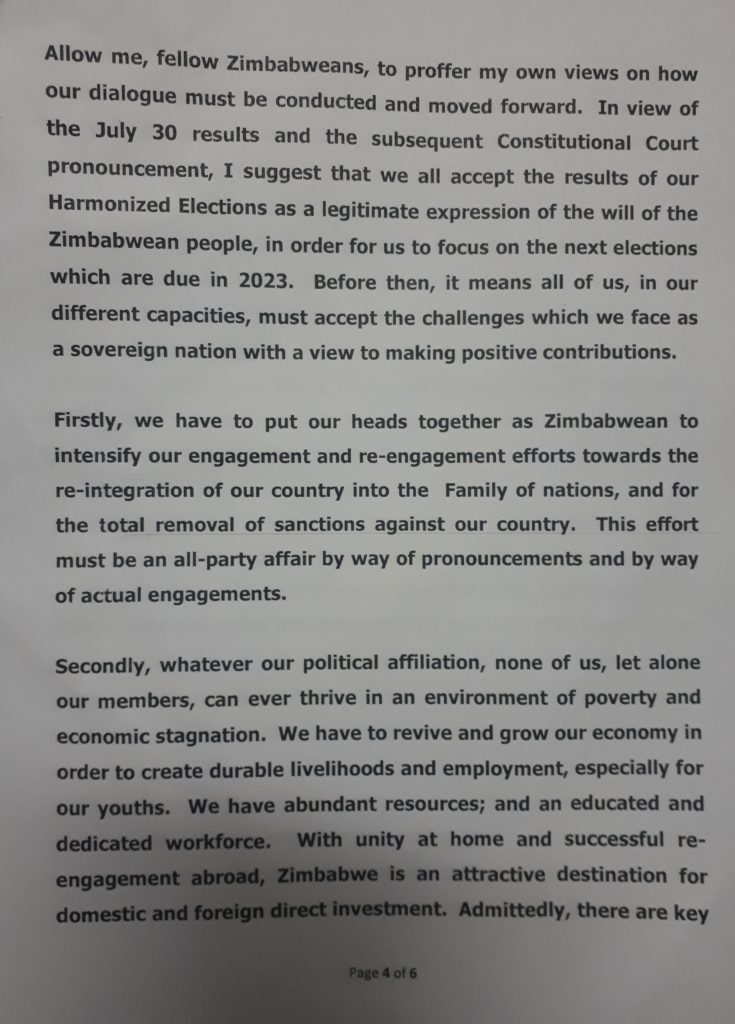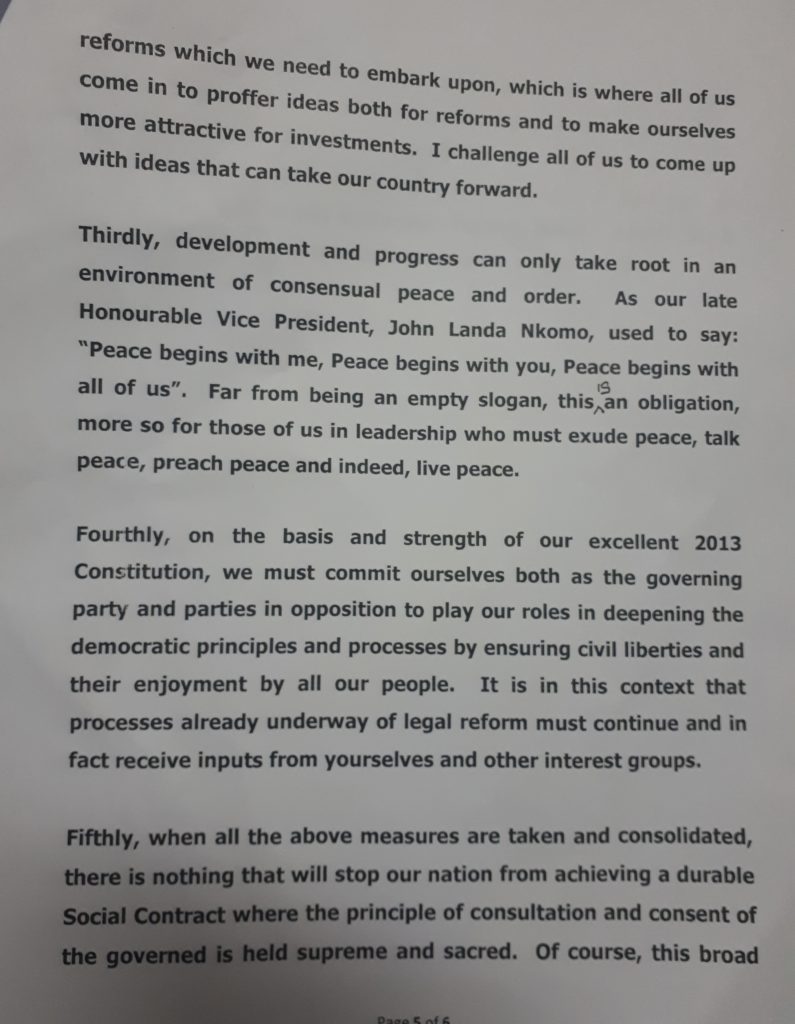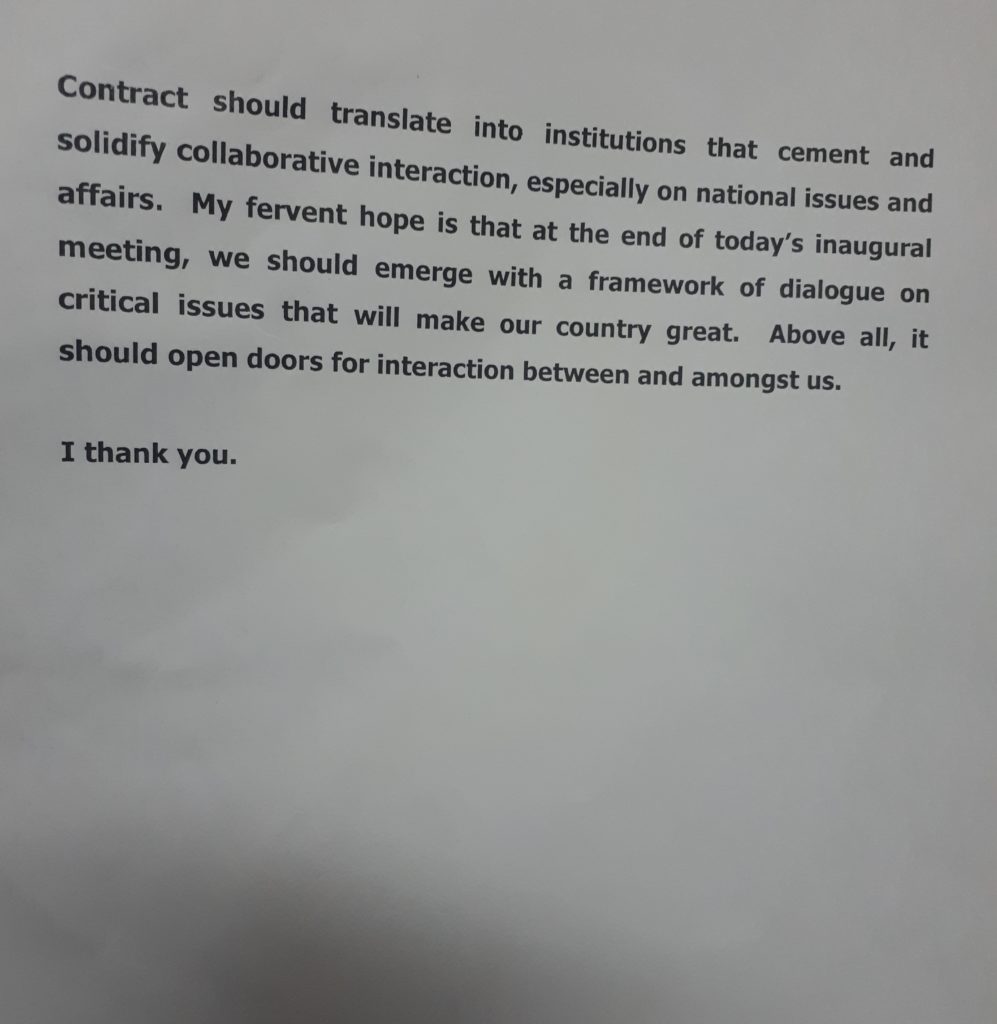 YOU MAY LIKE…
FAME AND SHAME IN ONE DAY AS NDINYENGEIWO GIRL'S SENSITIVE VIDEO AND PICS LEAK!
It truly has been a day of mixed fortunes for one social media user, Lorraine Guyo whose, "Ndinyengeiwo" video, went viral today.
In the video, she pleads with Zimbabwean men to ask her out as she is single and currently has no one to be with during Valentines Day.
It was not clear whether she shot the video in jest or in earnest, however within hours, other social media users had figured her real name, her workplace and then came the bad news in the evening, a video in her…MORE HERE