In the early hours of Sunday social media was awash with news that Genius Kadungure 'Ginimbi' is no more.
While the story was being confirmed by Ginimbi's close friends, popular politicians and socialites it became real but still we didnt want the news to be real.
Condolences message beganflowing and still don't believe the news:
The Comic Pastor said:
"Rest in Power my King, now who shall I talk of ndodenha ani asinganditsamwire,ndabva kunodenha you still would pick up my calls
Rest In Peace the real G a friend to many Ginimbi Kadungure mbinga yemaShuwa"
Saviour Kasukuwere said:
"Genius Kadungure~This is unbearable. A youngman who worked hard and enjoyed hard is no more! The flower has wilted! Go well Boss Ginimbi. MHDSRIP"
LynneM:
"Gone too soon,sadly the most goodbyes are the ones that are left unsaid & unexplained & em sure a lot of young people who loved & followed Ginimbi will wake up today to the most shocking & saddest news,they will seek answers they will never find -Sad Pensive face MHSRPFolded handsFolded hands"
Ginimbi's Manager said:
"I feel like hell, I dont even know which words to even use, Genius Kadungure has been called by God, he is no more. He was in a terrible accident around 5am, he died on the spot with 3 of his friends in the car, Karim, Elisha and Moana – Ms Shally"
HKD Boss said:
"Just recently we celebrated his birthday not knowing kuti it was his farewell as well.Only God knows kuti uchararama kusvika papi haa tirikutandara pano pasi,Rest in Peace mukuru"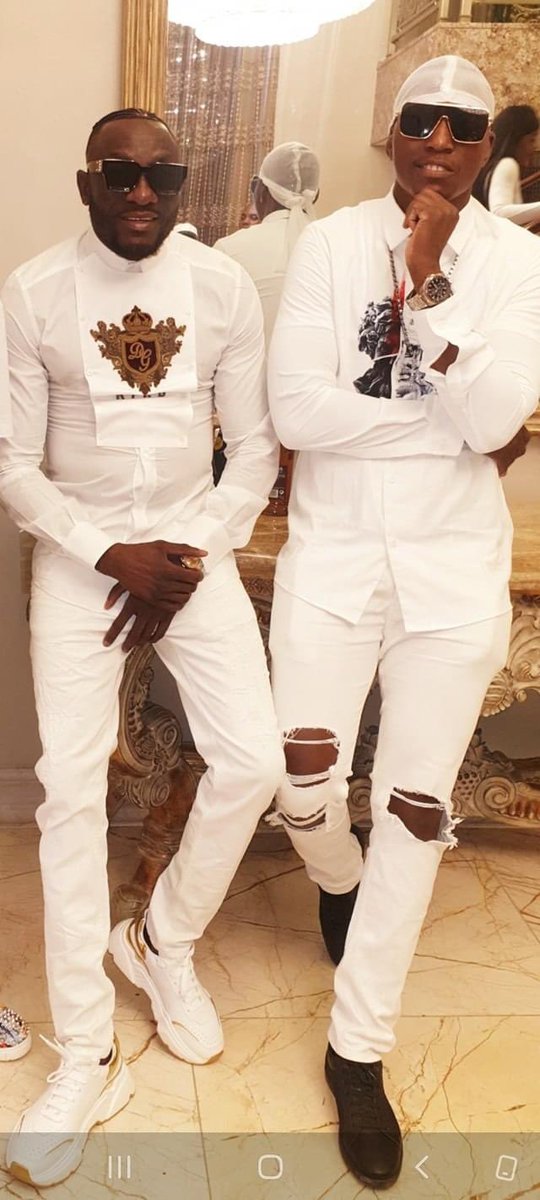 Trending On ZIMetro News. . .
Everything You Might Not Know About Zodwa 'Ginimbi's Wife'
Zodwa "
Mai Ginimbi
" Mkandla is a Zimbabwean entrepreneur, owner and managing director of Traverze Travel a leading leisure and business travel management company in Zimbabwe.
Zodwa Mkandla was born in Bubi in Matabeleland. She has two daughters Precious and Melisa. She was...
Read more