A Mabvuku man, David Mutendera, was reportedly assaulted by soldiers on 5 August after arriving home around 7 pm in violation of the dusk-to-dawn COVID-19 curfew the government imposed on the country.
Former Zimpapers editor, Edmund Kudzayi posted on Twitter suggesting that the man arrived home late after failing to find transport in time. He said:
On August 5, a father failed to get transport out of town. He only managed to get back to Mabvuku at 7pm after 6PM curfew and was brutally assaulted by soldiers. His name is David Mutendera. He could be your father or mine. Is this a free Zimbabwe governed by the rule of law?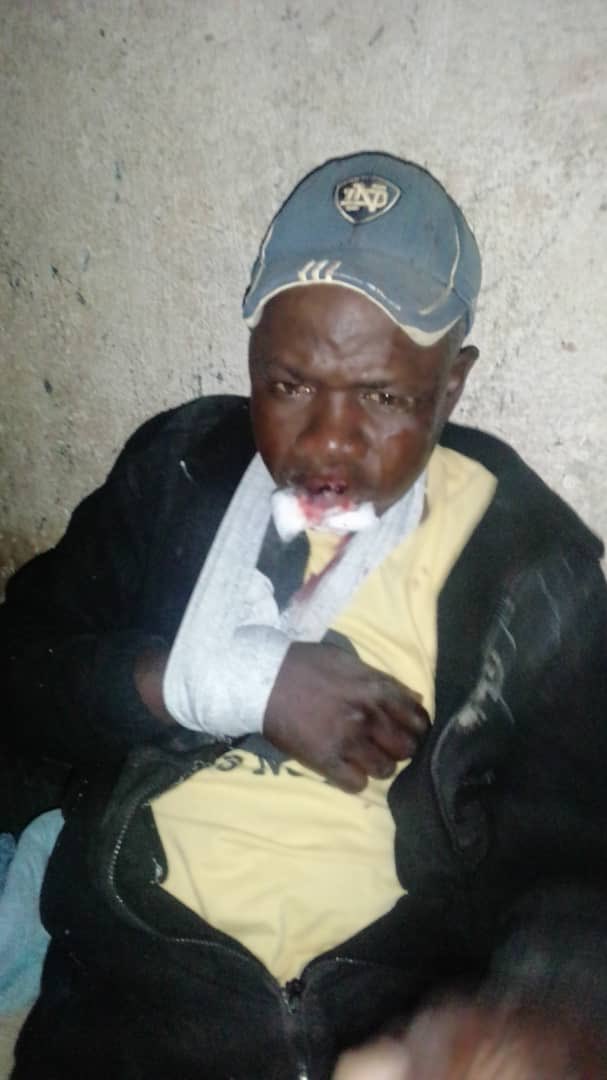 Trending On ZIMetro News. . .
Jay Isreal to expose Prophet Makandiwa this Friday
It's time for the truth to be revealed, I know many of you still believe in this charlatan (Emmanuel Makandiwa) but this Friday will open your eyes.
You are going to hear heartbreaking testimonials of people who have fallen victim of different forms...
learn more