A Mabvuku man, David Mutendera, was reportedly assaulted by soldiers on 5 August after arriving home around 7 pm in violation of the dusk-to-dawn COVID-19 curfew the government imposed on the country.
Former Zimpapers editor, Edmund Kudzayi posted on Twitter suggesting that the man arrived home late after failing to find transport in time. He said:
On August 5, a father failed to get transport out of town. He only managed to get back to Mabvuku at 7pm after 6PM curfew and was brutally assaulted by soldiers. His name is David Mutendera. He could be your father or mine. Is this a free Zimbabwe governed by the rule of law?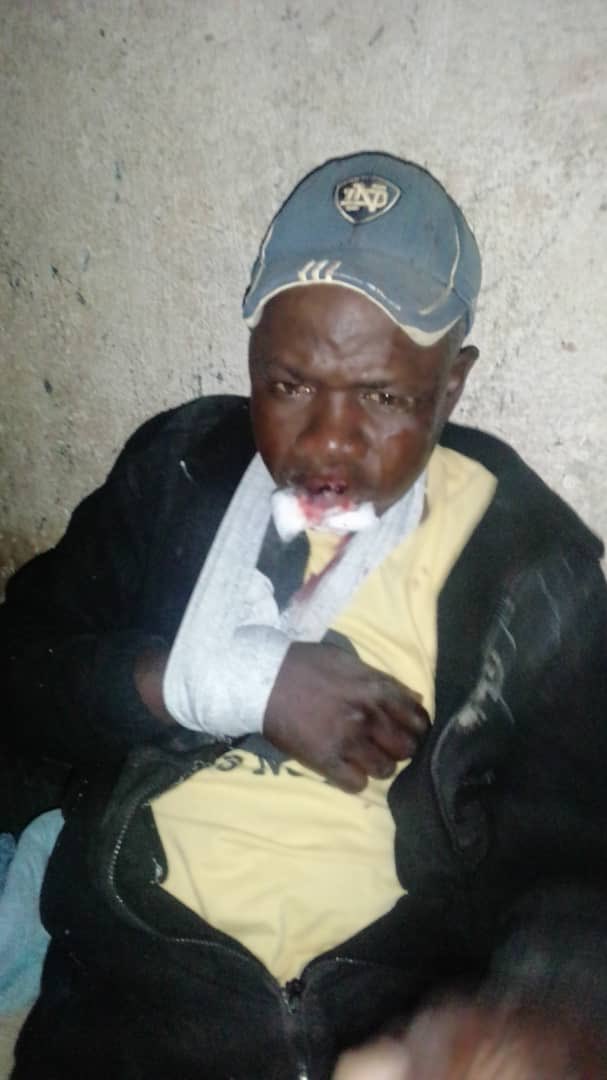 Trending On ZIMetro News. . .
Conman 'Teemak' now in therapy; bishop father to pay off his Ponzi scheme victims HARARE – A 23-year-old man who duped dozens of Zimbabweans dotted around the globe through a Ponzi scheme is currently undergoing therapy, his sister has said.
Namatai Marygrace Chipunza took to Facebook in the aftermath of news reports exposing the self-proclaimed millionaire Taona Oswald Chipunza – known among socialites as Teemak...
read more