Makomborero Haruzivishe Released From Prison
Prominent MDC Alliance activist Makomborero Haruzivishe finally tested freedom late on Saturday afternoon, more than 24 hours after Justices Rodgers Manyangadze and Joseph Chilimbe sitting on appeal granting him $20 000 bail.
Haruzivishe was granted bail by the High Court judges on Friday after hearing arguments from prosecutor Moleen Mutamangira and defence lawyers Lovemore Madhuku and Simon Chabuka.
The 29-year-old was released on Saturday and was welcomed by jubilant MDC Alliance members. See the pictures below: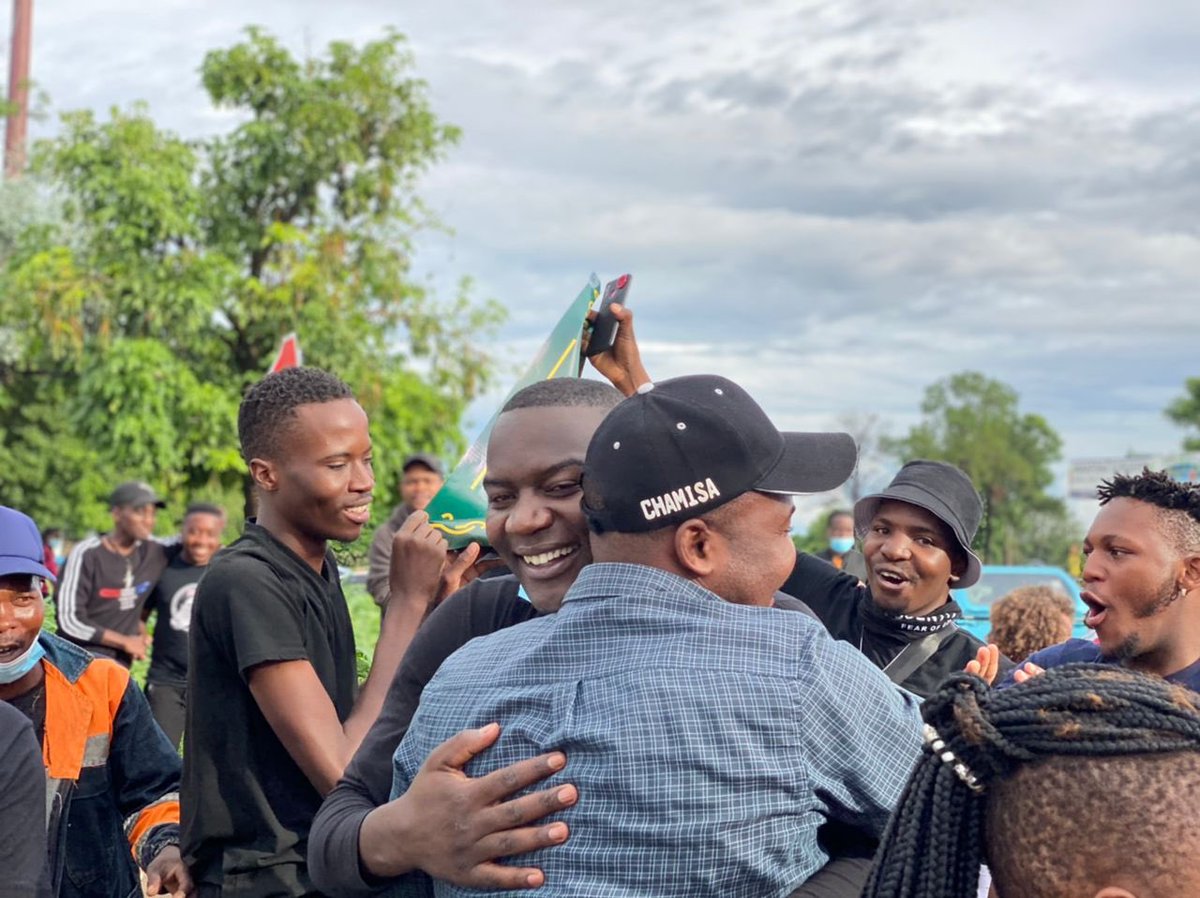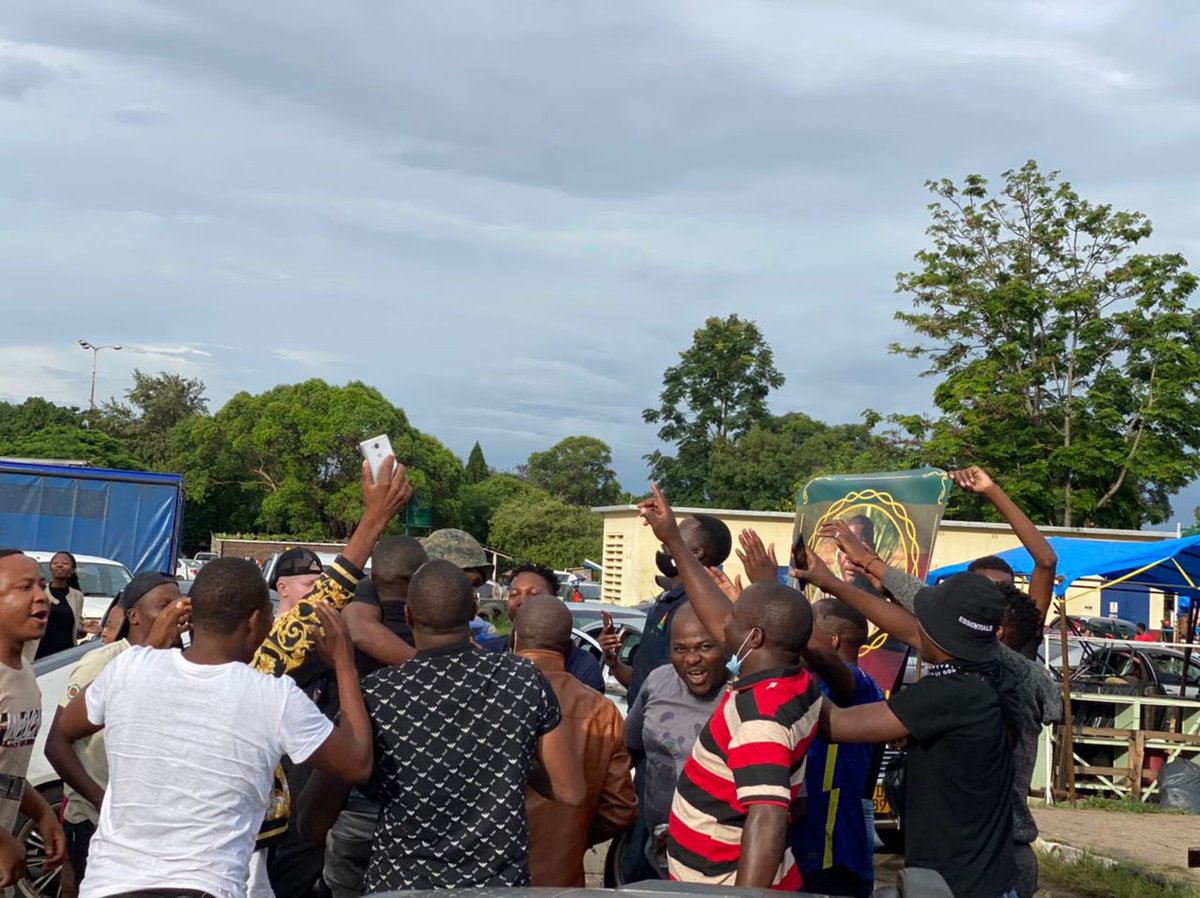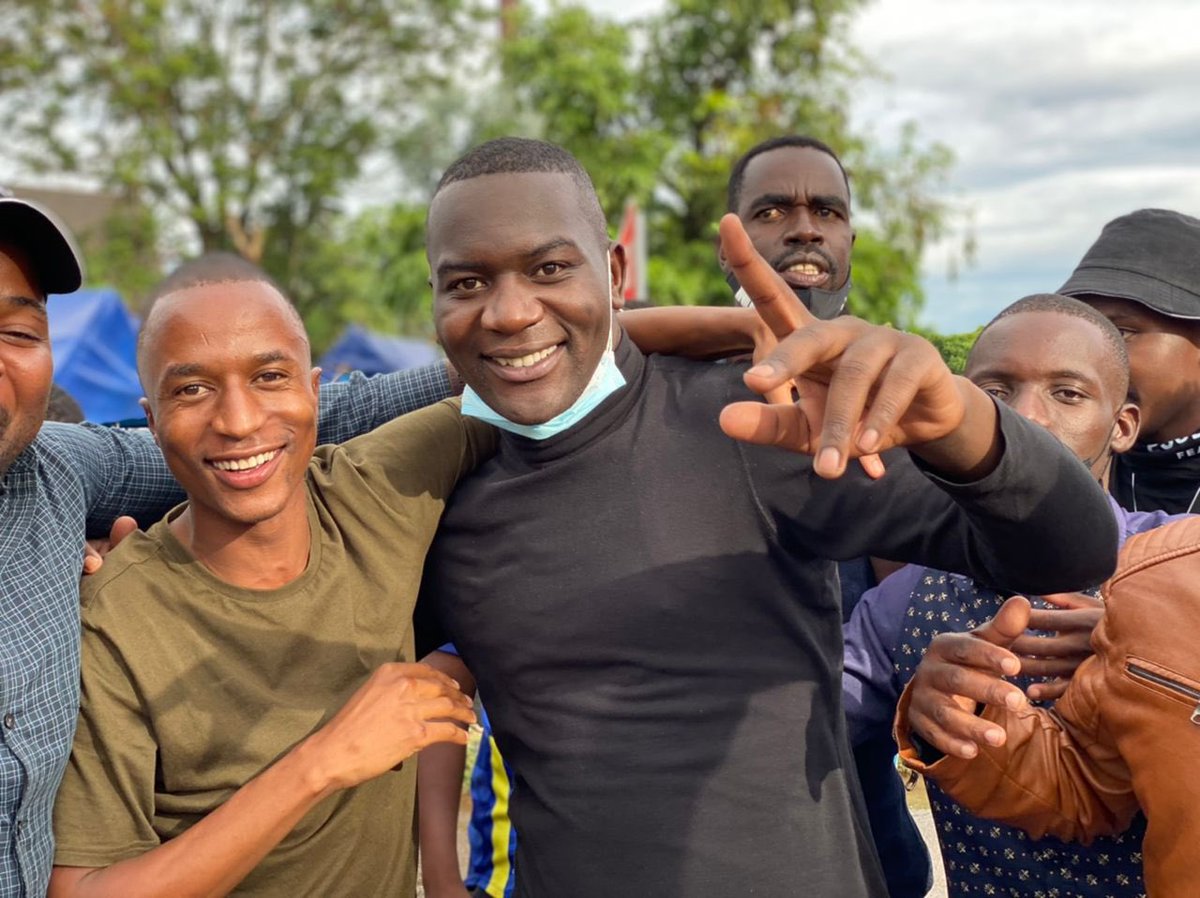 https://pbs.twimg.com/media/FIl_m-EWQAUjRj8?format=jpg
In other news,
T Freddy Begs For Mercy In Audio Played in Court As Evidence!
The trial of Goodness and Mercy Ministries founder Tapiwa Freddy continued with audio in which a man believed to be Freddy is begging the complainant not to report the matter to the police.
The trial, which kicked off on Thursday, continued this Friday with the state playing a one-hour 38-minute-long audio recording in which Freddy allegedly met the complainant and her aunt in Chendambuya discussing the way forward in the alleged rape case.
In the audio, a man believed to be Freddy is heard repeatedly begging the complainant not…Learn More