Water crisis in New Mabvuku has forced a lot of residents to open shallow wells in wetlands to access water for domestic uses.
In this Covid 19 pandemic the central government and local should work together to ensure running water is available to residents.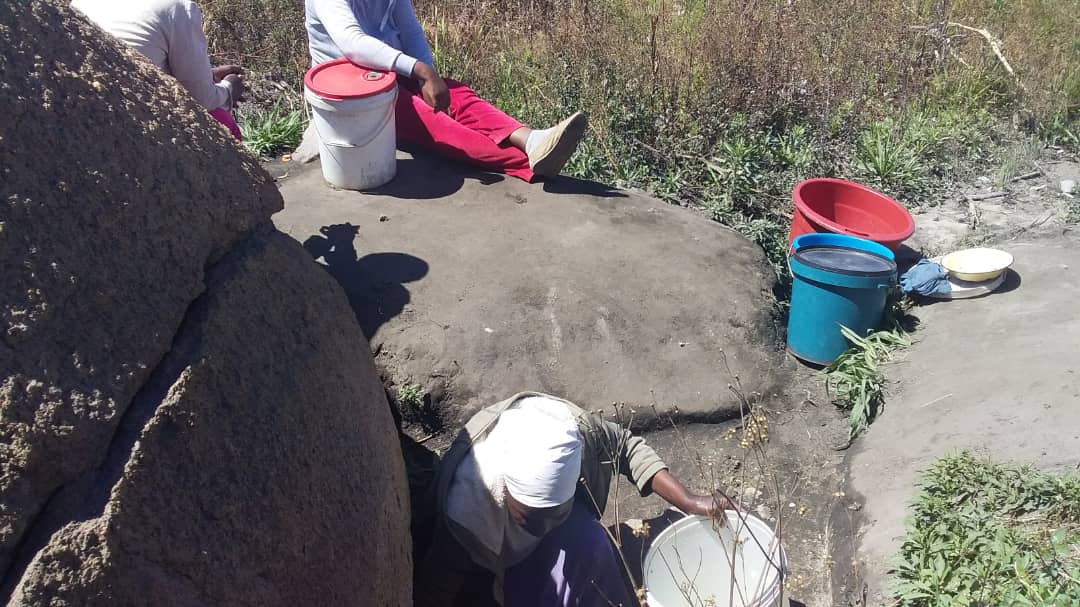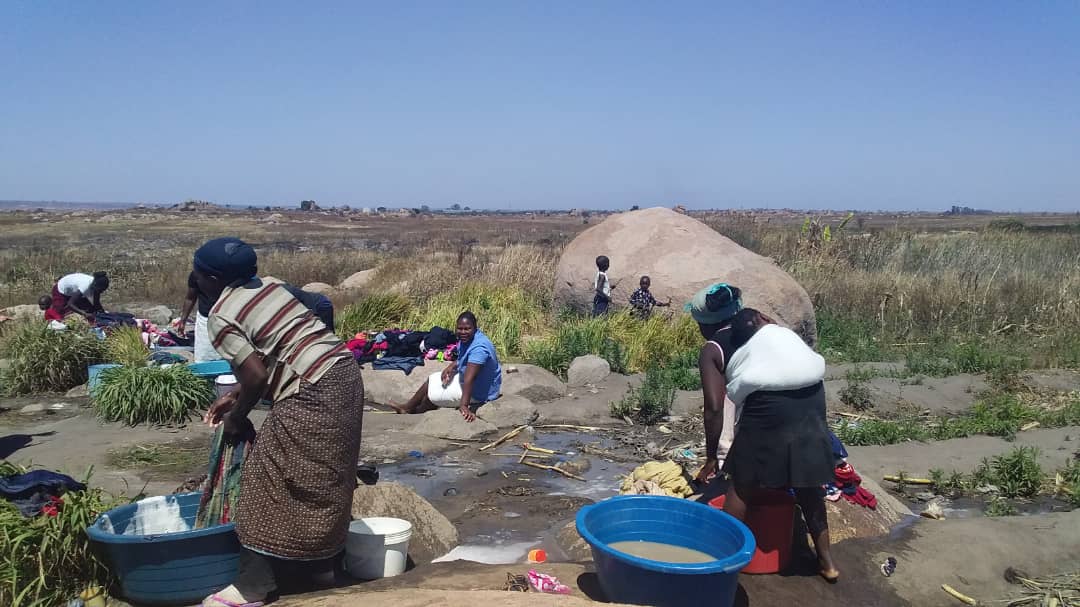 Source | ChraHarare
Trending On ZIMetro News. . .
Conman 'Teemak' now in therapy; bishop father to pay off his Ponzi scheme victims HARARE – A 23-year-old man who duped dozens of Zimbabweans dotted around the globe through a Ponzi scheme is currently undergoing therapy, his sister has said.
Namatai Marygrace Chipunza took to Facebook in the aftermath of news reports exposing the self-proclaimed millionaire Taona Oswald Chipunza – known among socialites as Teemak...
read more