Water crisis in New Mabvuku has forced a lot of residents to open shallow wells in wetlands to access water for domestic uses.
In this Covid 19 pandemic the central government and local should work together to ensure running water is available to residents.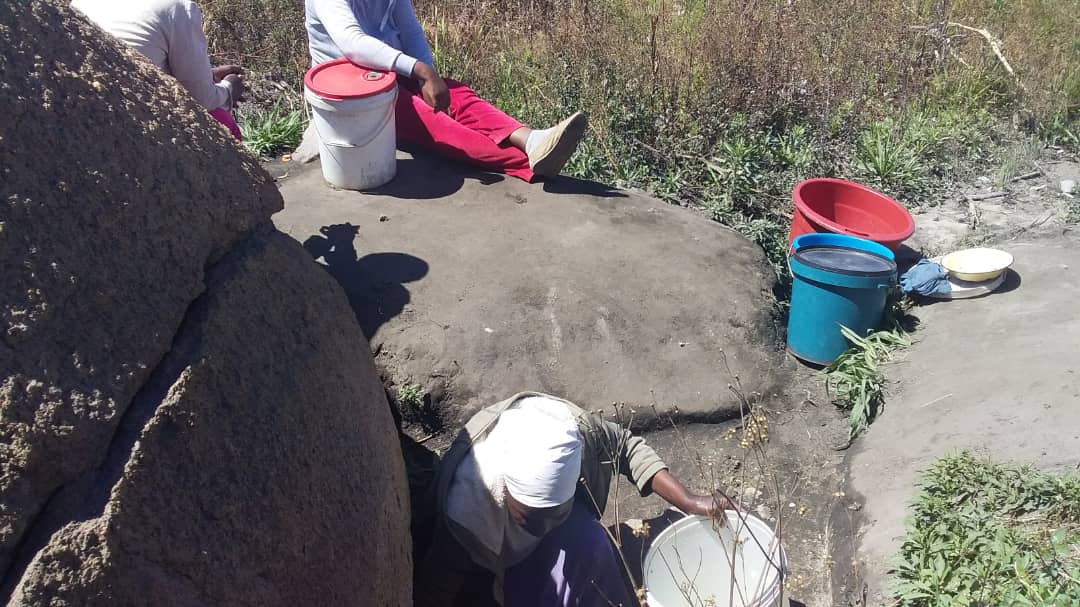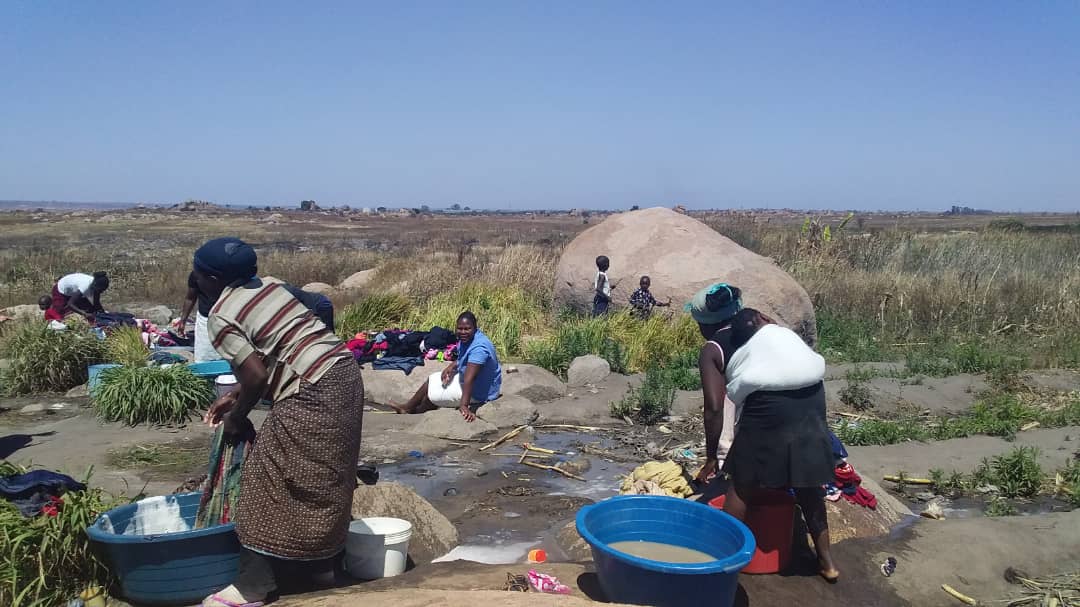 Source | ChraHarare
Also Read: THINGS YOU MIGHT NOT KNOW ABOUT GINIMBI
Genius Kadungure aka Ginimbi was a popular Zimbabwean socialite and businessman.
He was also the founder and Chief Executive Officer of a gas company, Pioneer Gases which has interests in Botswana, South Africa, and Zimbabwe. He was also the owner of Dreams Nightlife Club...read more