INTRODUCING: WASH IT WITH CHAMISA
#FAKAPRESSURE is the new trending saying following the opposition party's introduction of a few household goods that are branded with the party's logo.
In a move to put more pressure on citizens to boost their hopes for a better Zimbabwe, the party saw it fit to introduce a new way of campaigning, hence adding a few household goods that you can find in most shops.
As of now ZiMetro News has seen the release of a new washing liquid and a litre bottle of juice branded with CCC's logo.
Below are the pictures: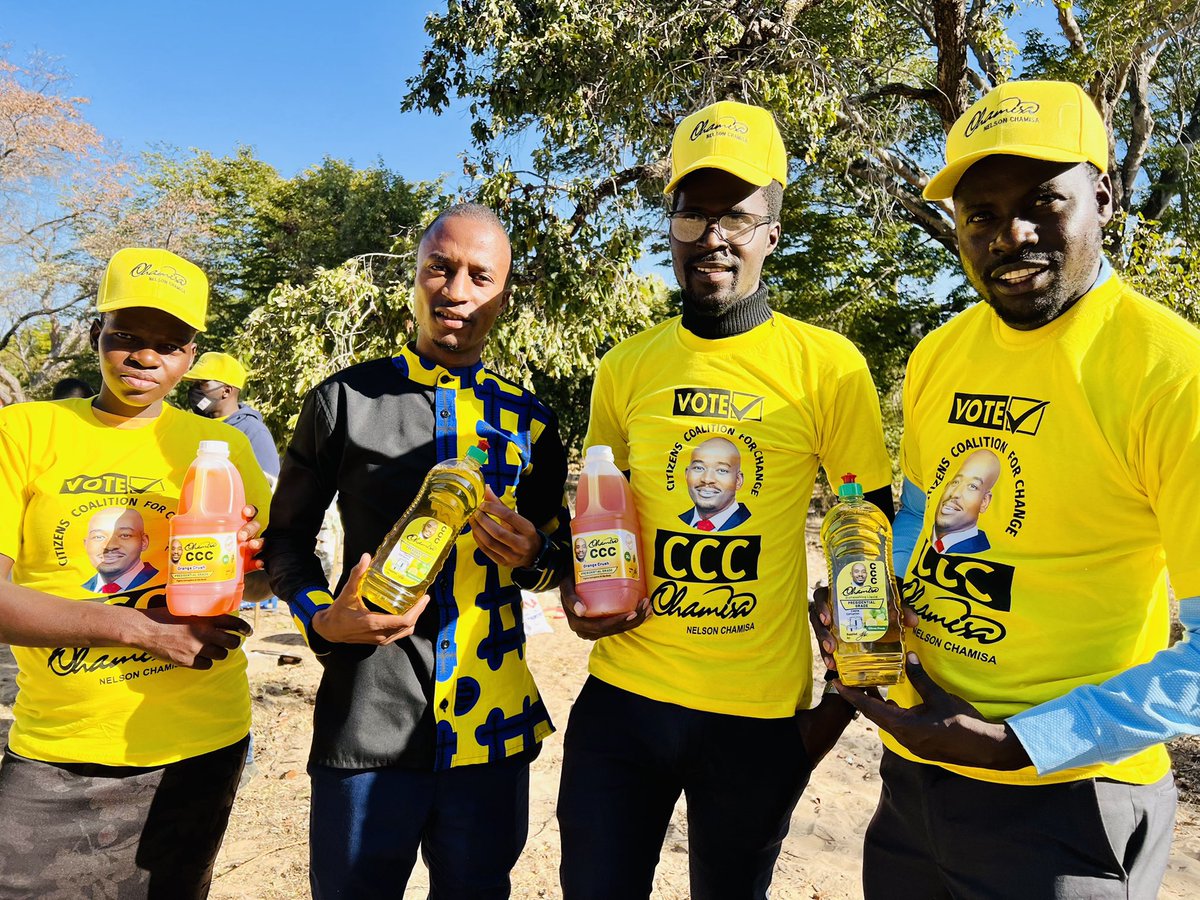 In other news,
Mai TT Visits Natalie Taruvinga Over Munyaradzi Chauraya's Abuse Saga!
SOCIALITE and comedienne, Mai TT, yesterday lashed at a businesswoman for not reporting the video of a minor holding her lover's manhood.
Mai TT caused a stir at Natalie Taruvinga's apartment in the Avenues area of Harare demanding to know why she kept the video on her mobile phone without lodging a police report against her lover, Munyaradzi Chauraya (39).
A sobbing Natalie said…Learn More