Campaign Launched to Raise Fees For Herdboy Who Scored 15 Points
Freeman Chari has launched a campaign to raise funds for Musariri Tinokunda who is now a herdboy after failing to raise fees for tertiary education despite scoring 15 points in the ZIMSEC examinations.
Tinokunda graduated from Hippo Valley Secondary School but his grandmother can no longer pay for his tertiary studies.
Tinokunda sat for three subjects, Business Studies, Statistics and Economics and attained As in all.
Chari said those willing to assist can contact him on Twitter. He said:
_I just received a case of Tinokunda, he has 15points. The grandmother has reached her financial limits. The boy is now herding cattle. I asked if he applied to any university, there wasn't even yekuendesa Harare (bus fare to Harare). Maybe there is a well-wisher here. This kills my heart._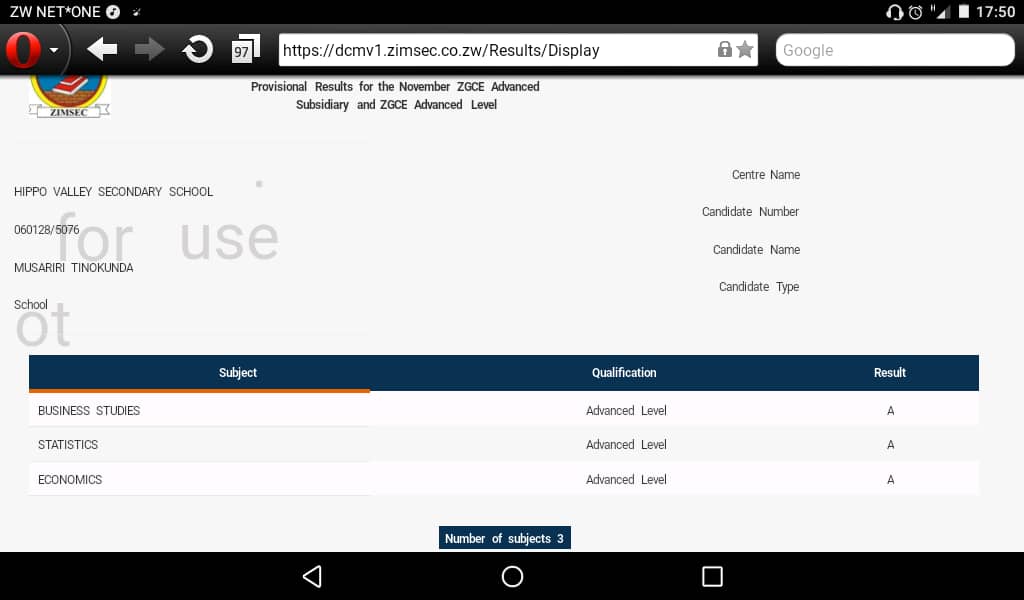 In other news, UFIC Couple Dupes Church Member US$11 000
A UFIC couple stands accused of duping their church member of more than US$11 000.
Elvis Chigazira and his wife Tafadzwa Chibare are alleged to have duped their fellow church member Pervia Chigwida of US$11700 in deal to import cement from a neighbouring country.
Chigwida and her brother Talent Lungu posted the couple's wedding photograph on…Learn More