As the current lockdown goes into effect Harare's Central Business District appears abandoned with very few people and traffic.
Many have heeded the government's order to stay home in order to combat the current surge in coronavirus cases.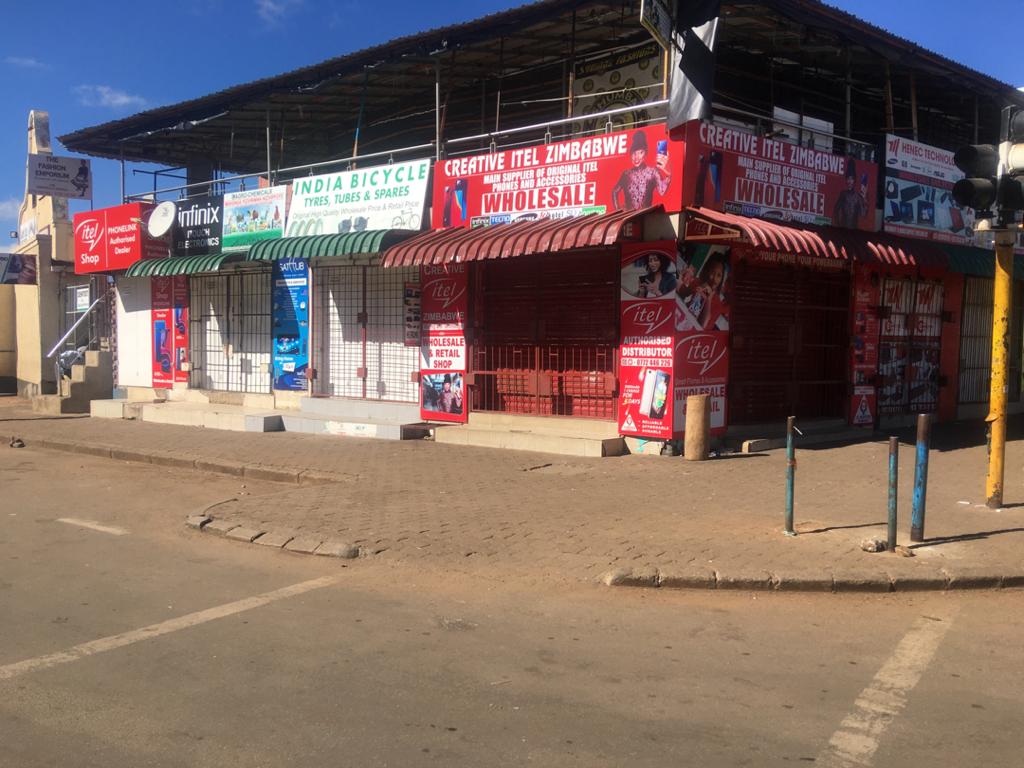 Questions however remain about how effective this lock-down will be as most people continue to go out in their residential suburbs.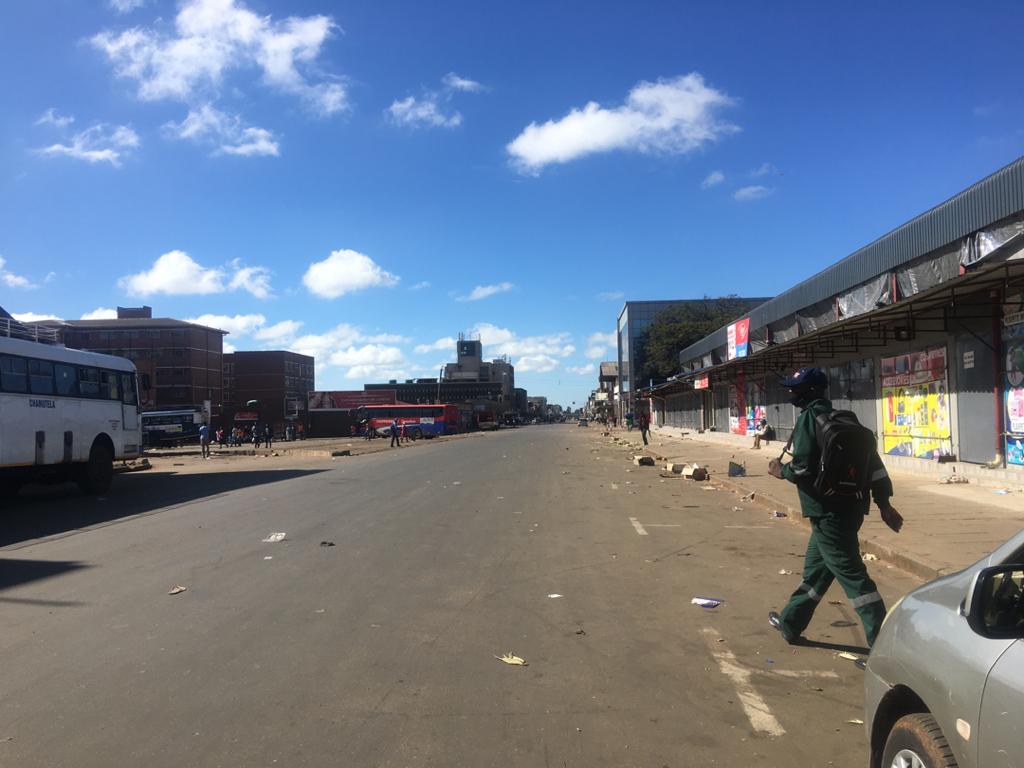 This is true in high-density suburbs, where in times past shopping centres have continued to operate even during lockdowns.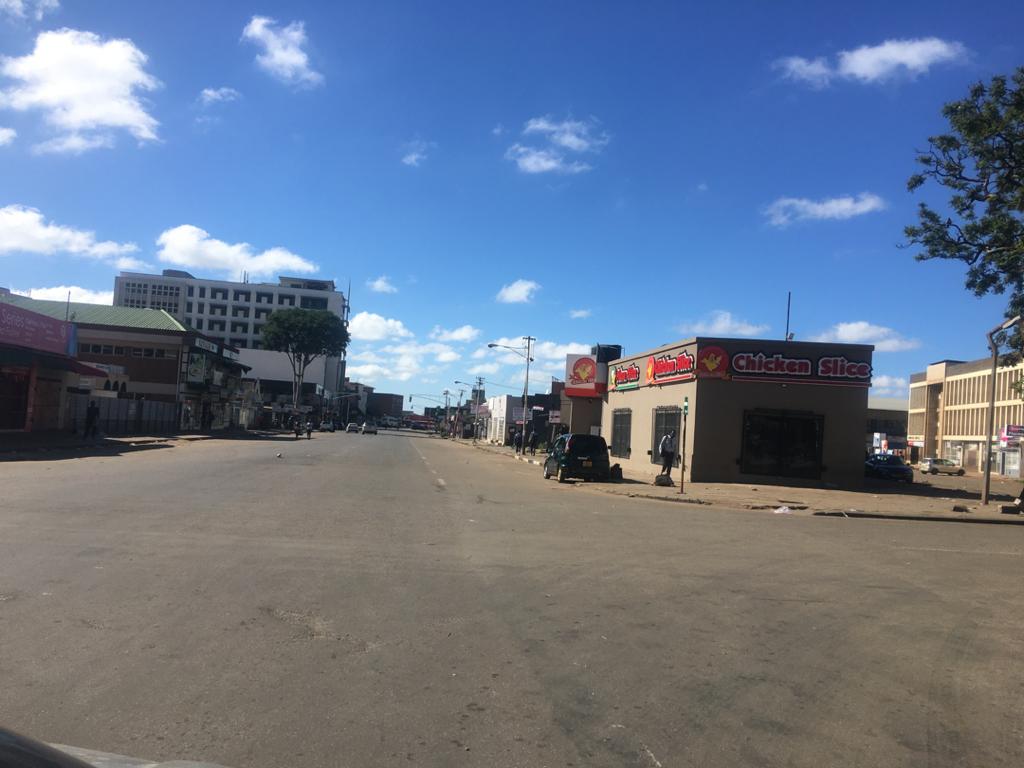 Source | ZiMetro News