Gweru Kudzanai Bus Terminus Refurbished
Information Secretary, Nick Mangwana has shared pictures of a refurbished Kudzanai Bus Terminus in Gweru saying it is ready for opening.
Posting on Twitter, Mangwana saidGweru has done it prompting some to call upon other cities including Harare to also do it. Mangwana said:
_The 9th Cabinet Resolution directed Local Authorities to take advantage of the lockdown to decongest, renovate and refurbish marketplaces. Gweru has done well in this regard. Kudzanai Bus terminus is ready for opening as all our structures move towards #Vision2030._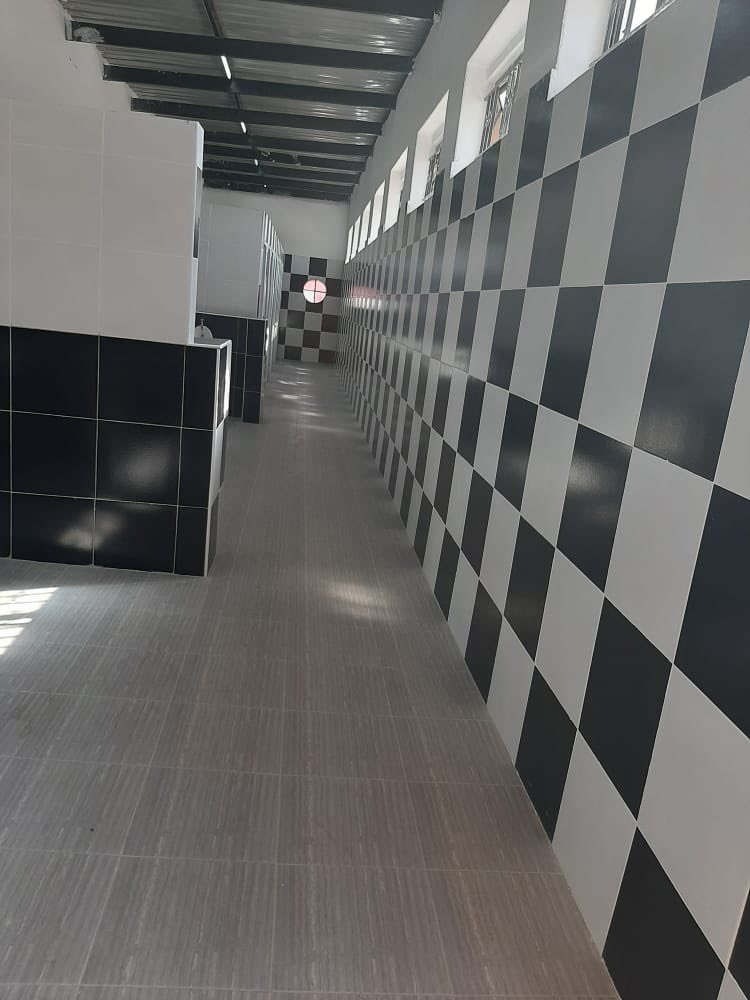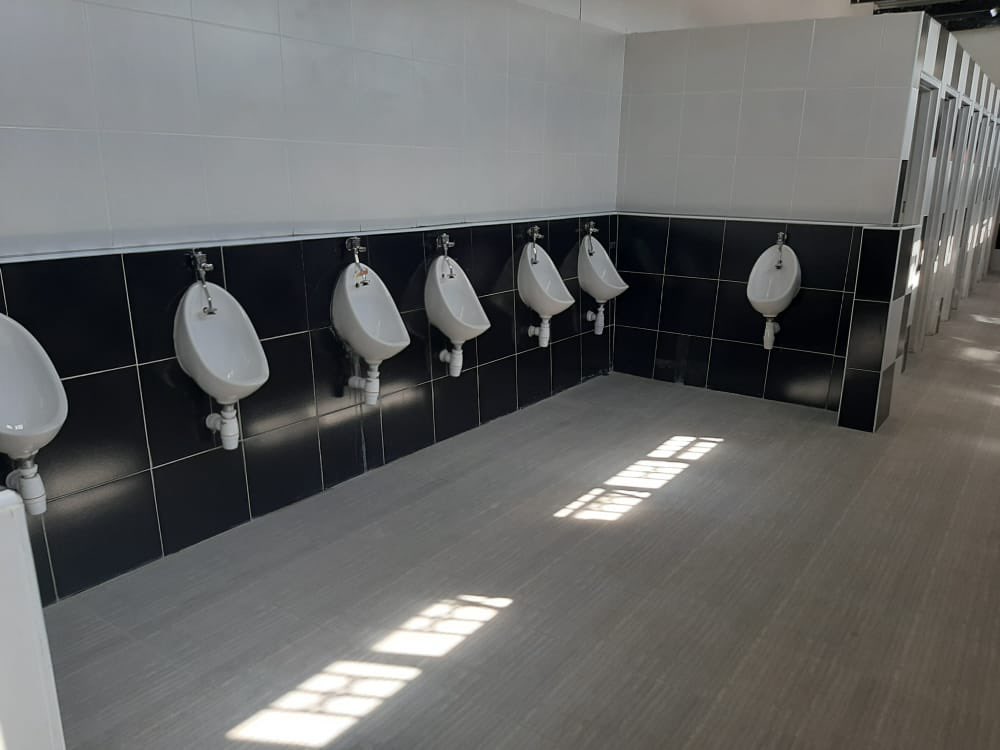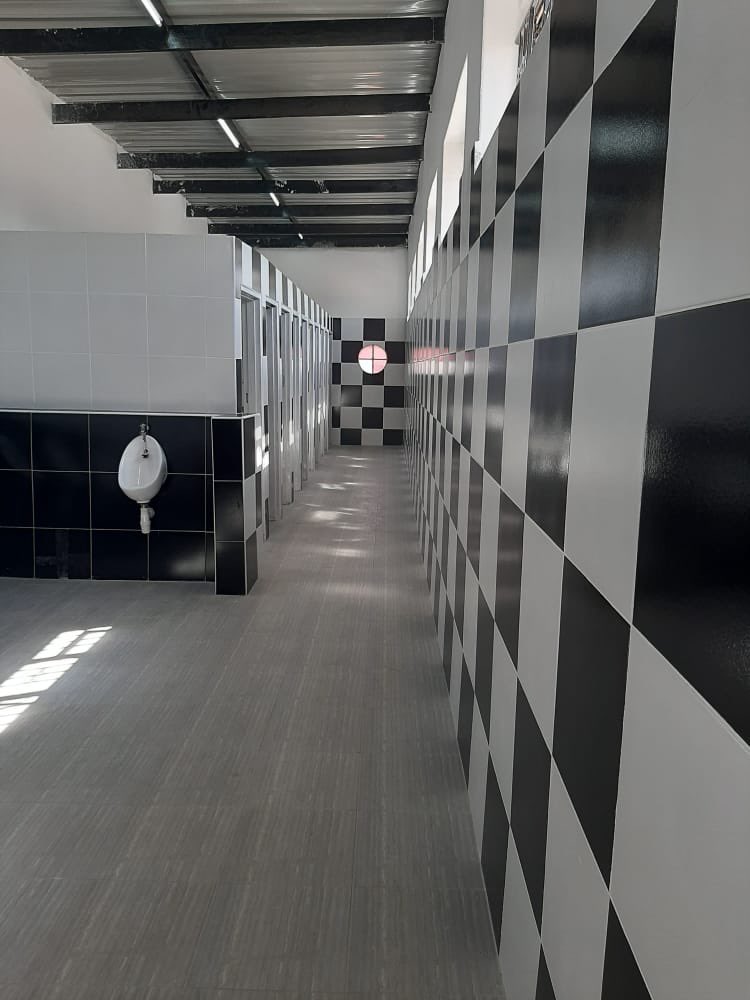 Also On ZiMetro,
Woman divorced after confessing to cheating
Brenda Muzhinye, a dressmaker in the capital, told H-Metro that confessing bedding a married man only identified as Farai to her husband, backfired and cost her marriage.
A Mt Pleasant married woman's marriage has collapsed after her illicit affairs with another married man leaked.
Muzhinye said she was forced to leave their apartment by her husband of 11 years Wilmote Zembe after revealing her shenanigans…Learn More