Gweru District Taskforce Inspect Temporary Isolation Centre For Coronavirus Patients
The Permanent Secretary in the Ministry of Information and Broadcasting, Nick Mangwana has posted pictures of the Gweru District Taskforce inspecting a temporary isolation center for coronavirus patients at Gweru Hospital.
See the pictures below: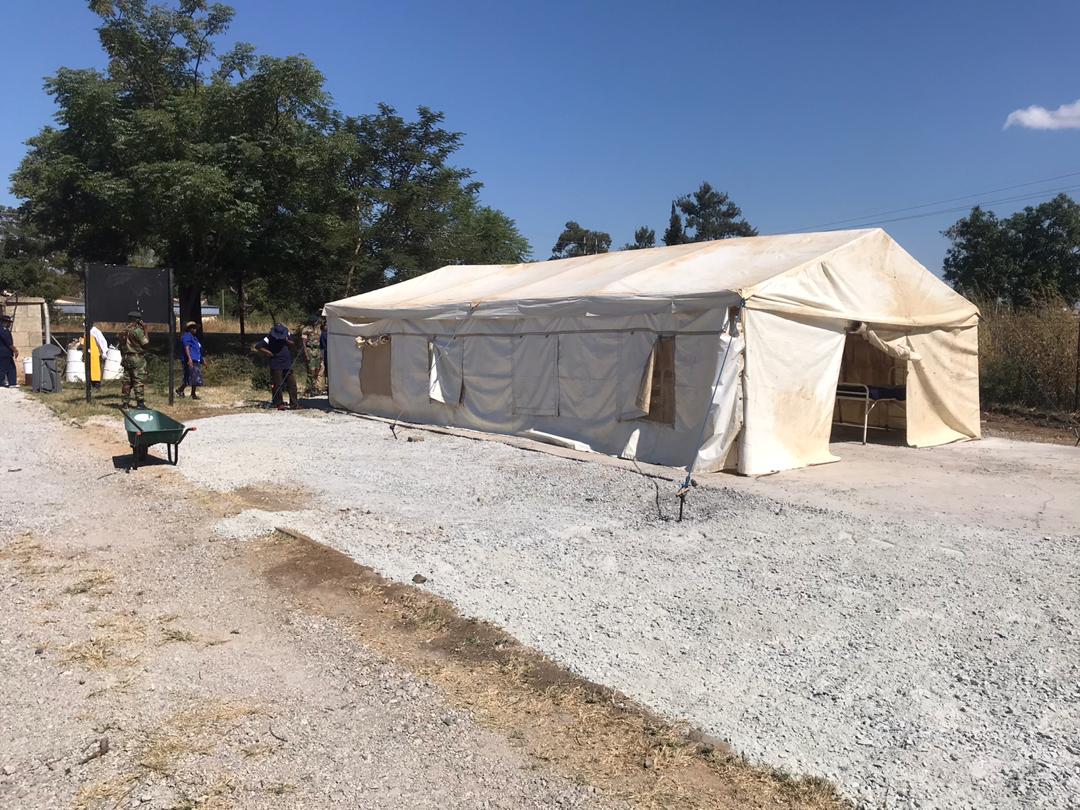 MORE ON ZIMETRO NEWS…
Bev's Husband Cries On Social Media – Wife Stole My Money and Being Single Is Better
Beverly Sibanda's husband who she recently tied the knot with a couple of months ago has posted something on Facebook that has got people to talk.
In a post he shared a number of times on his Facebook account, Mr Melusi Chambuka says his wife stole from him using another man and that…full details
Trending On ZIMetro News. . .
Daughter who was caught B0NKING father and 4 months pregnant with his child speaks out
The story keeps getting better and better as the daughter who was caught having s.e.x with her stepdad has spoken out.
She has replied in the Facebook group which her mother posted the story. The girl who we have known as Shanny had this to say...
Full Story