Council Destroys Mbare Market Stalls
Harare City Council (HCC) has been demolishing market stalls erected by informal traders without permission in Mbare, one of the capital's oldest suburbs.
This follows an ultimatum issued by the Provincial Development Coordinator for Harare, Tafadzwa Muguti on the 3rd of June.
Pictures of the wreckage left in Mbare on Saturday following the demolitions have gone viral on social media platforms.
Speaking recently, Acting Harare Mayor, Councillor Stewart Mutizwa (MDC-T), justified the ongoing demolitions. He said:
No more room for illegal operations in Harare. We are going to remove every illegal settlement and every illegal operation.
It is not only on the roadsides but everywhere with illegal operations. We will be controlling them and removing them.
Here are some of the pictures: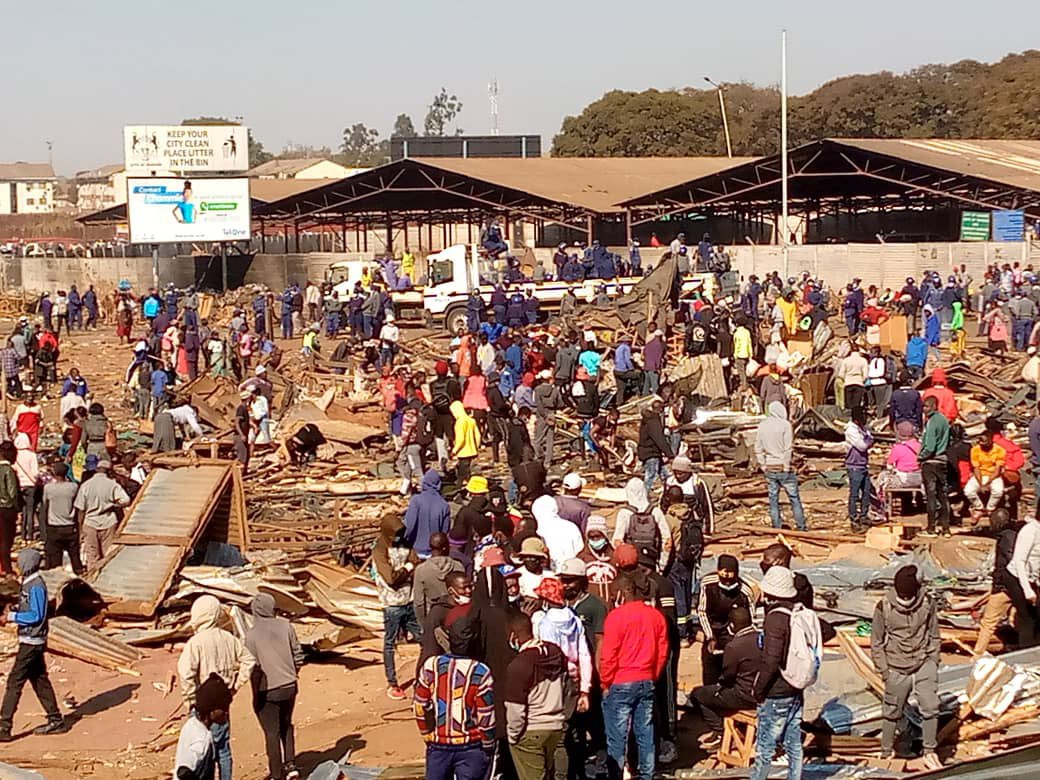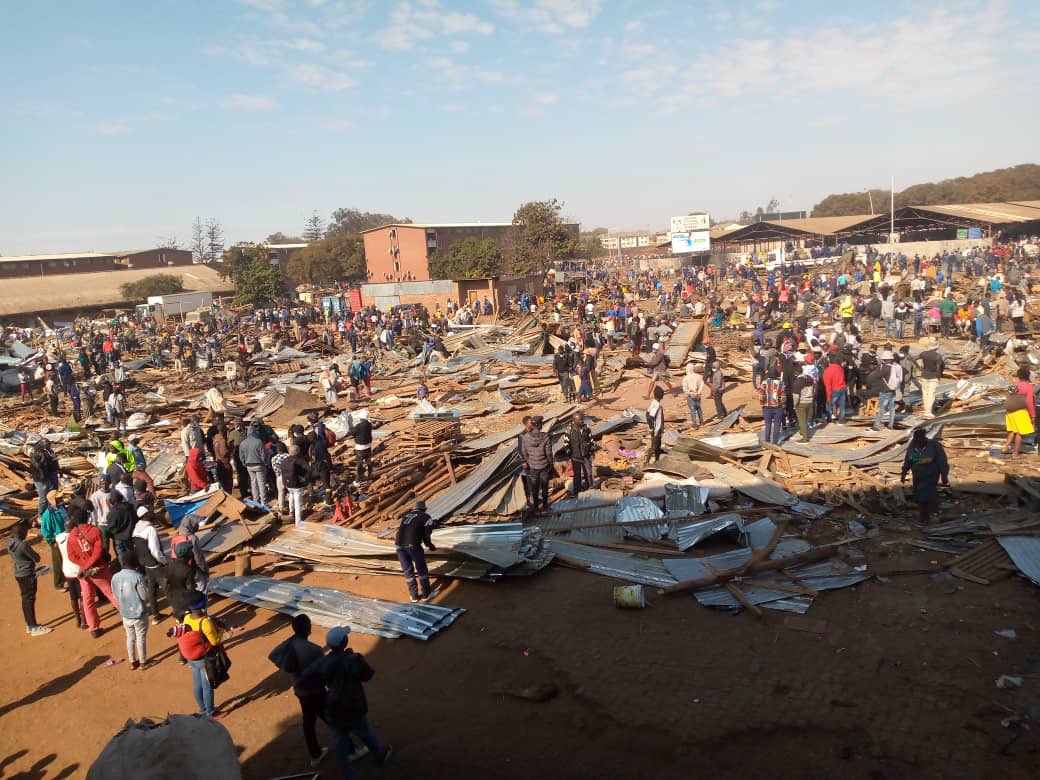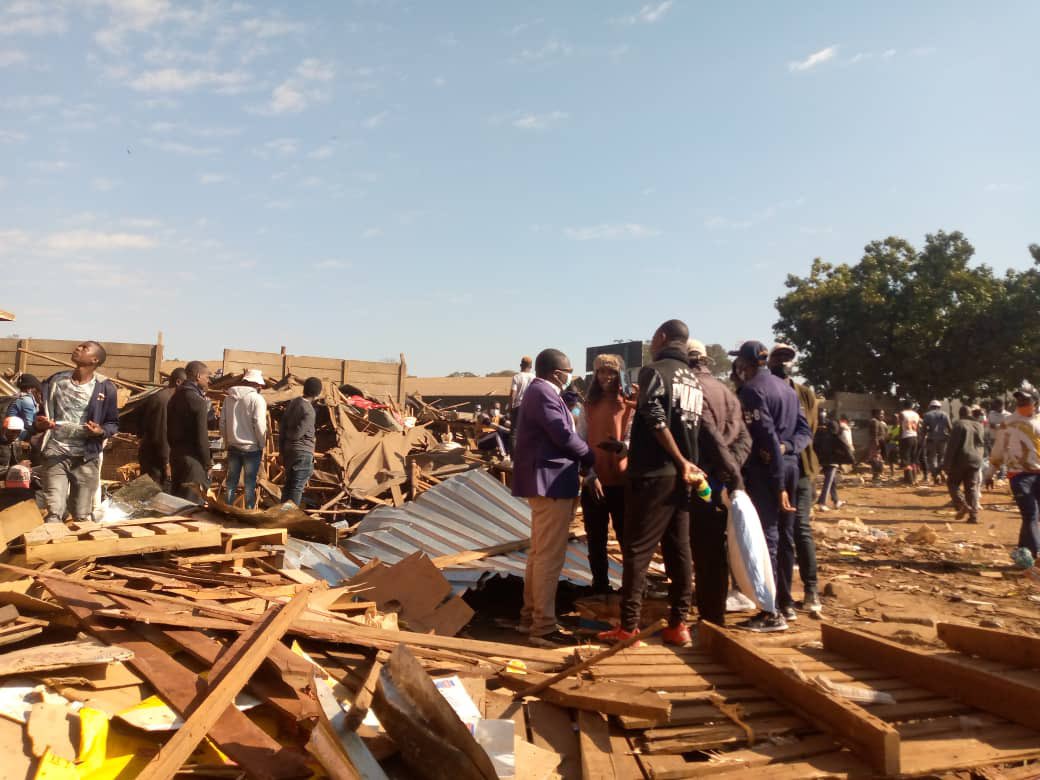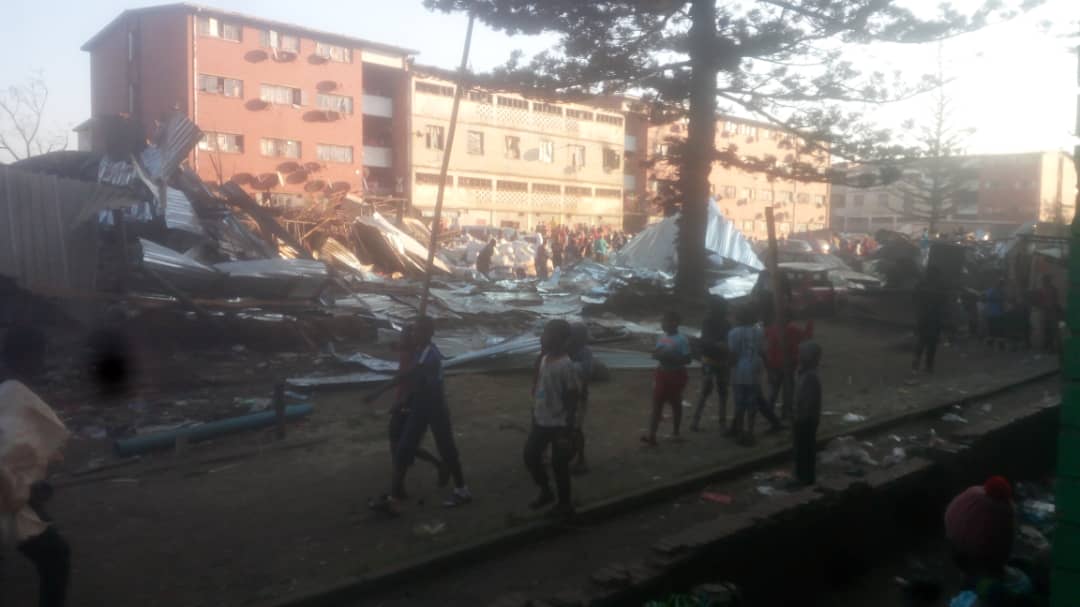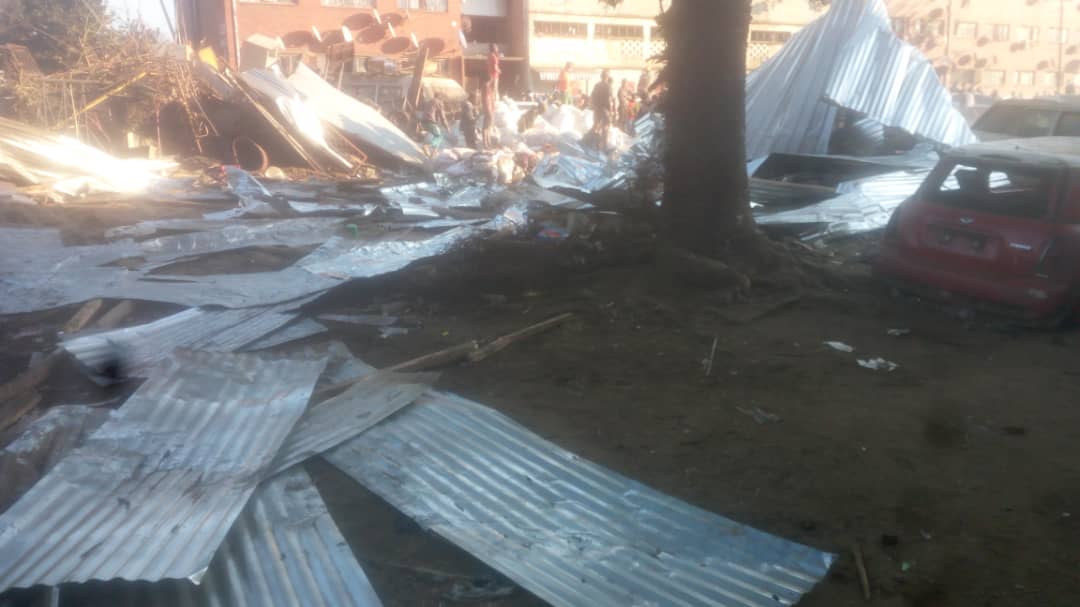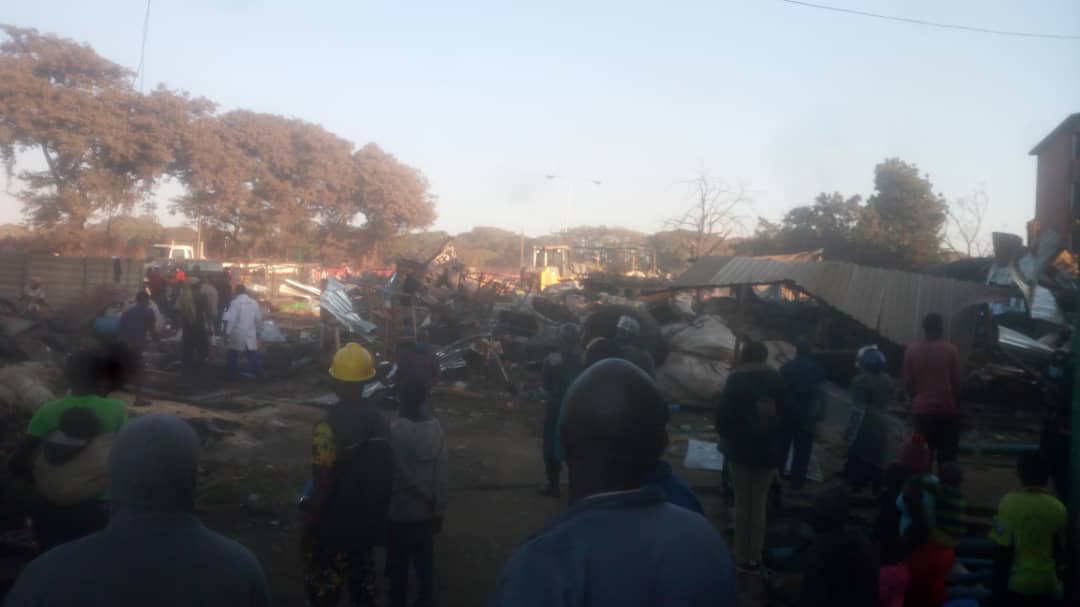 In other news, South African Soldiers Shot Near Zimbabwean Border
South African National Defence Force (SANDF) soldiers were shot at by three suspects while on patrol near the Zimbabwean border.
SANDF managed to arrest one of the suspects and handed them over to the South African Police Service (SAPS).
Soldiers were reportedly conducting routine foot patrols near…Learn More