CCC Changes It's Logo, Replaces Chamisa's Image
The opposition Citizens Colation for Change (CCC) has changed its logo replacing Chamisa's image that was in the middle of the logo.
The new logo now has a plain yellow circle in place of Chamisa's face. Speaking on the meaning of the new logo, Chamisa said:
THE LOGO MEANING …New, Sunrise, Hope, Brilliance, Balance, Excellence, Fresh, Clean, Clear, Solid, Love, & Oneness…CITIZENS AT THE CENTRE.
Party supporters commented saying the sun shall indeed rise.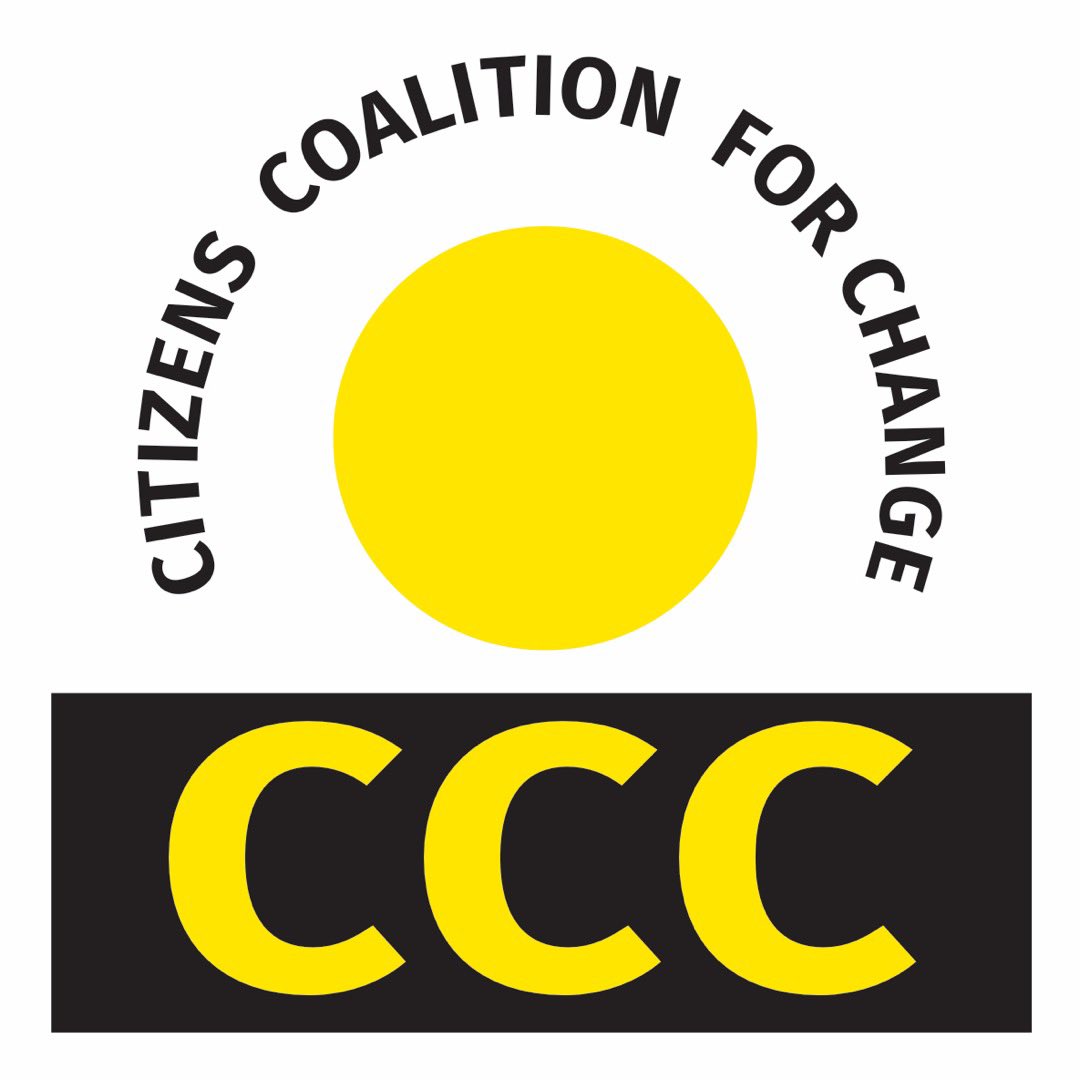 Previously, some observers said the party had done well by inserting Chamisa's face in the logo as there were fears that some political parties with related names could cause confusion to the electorate.
Others criticised Chamisa, a former Minister of ICT during the Government of National Unity (GNU) saying he was making the party personal property.
Party spokesperson, Fadzayi Mahere said the party shall use the "symbol" with Chamisa's image when contesting in elections. She said:
As stated by our Change Champion in Chief, President @nelsonchamisa, this is our new party logo which represents a fresh new start that puts the citizens at the centre. Our party symbol which we use for election & campaign purposes remains the same.